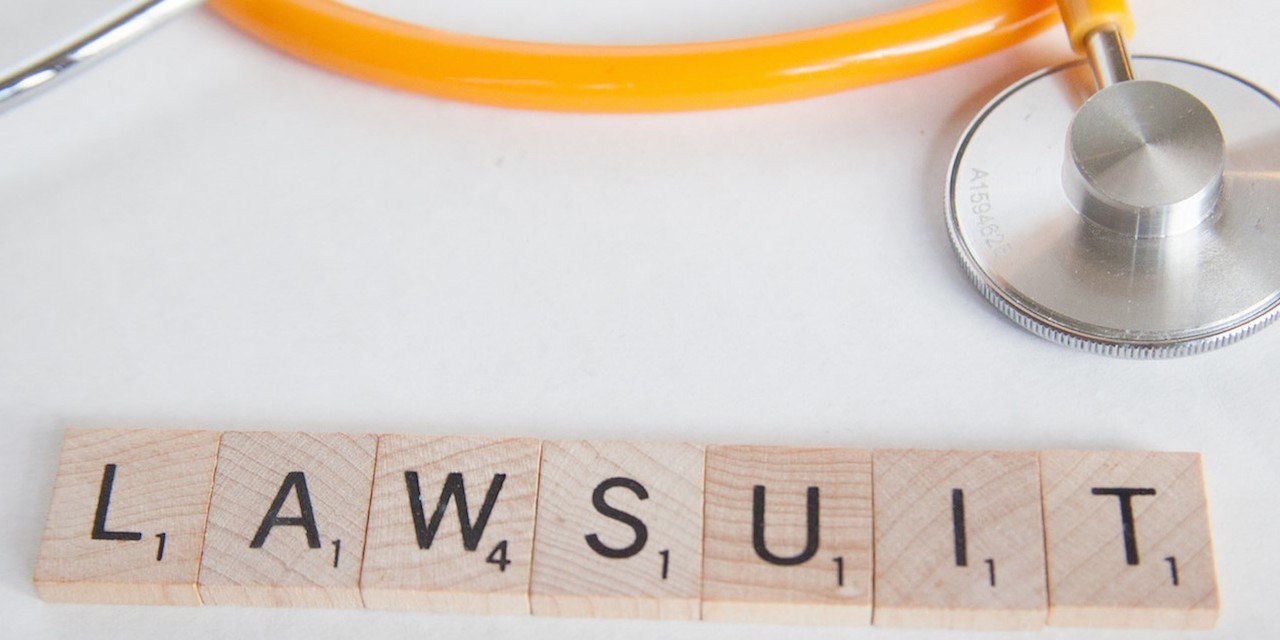 SANTA ANA – A federal judge has halted Assembly Bill 290 from taking effect, saying if the law was not enjoined, "thousands of California HIPP (Health Insurance Premium Program) recipients – who number among the poorest and most medically vulnerable of all Californians – may not be able to afford the dialysis treatments that keep them alive ... and may face further delays in receiving a transplant."
In blocking the bill from taking effect before Jan. 1, Judge David O. Carter of the U.S. District Court for the Central District of California additionally stated that there was "a dire public interest" in granting preliminary injunction. Carter issued the ruling Dec. 30.
The HIPP is run by the nonprofit American Kidney Fund (AKF) and paid for by dialysis clinics that cover insurance premiums for low-income kidney disease patients in need of dialysis treatment.
The state passed the law in 2019 with the intention to stop dialysis clinics from encouraging patients to enroll in health plans that give them higher reimbursement rates. AKF alleged in a November lawsuit that the new bill will force the AKF to close down the program altogether. The foundation currently helps nearly 3,700 patients in the state.
"Today, the American Kidney Fund (AKF) joins 3,700 low-income Californians living with kidney failure in applauding the decision by Judge David Carter in the U.S. District Court for the Central District of California to grant an emergency injunction preventing AB 290 from becoming law," said American Kidney Fund CEO LaVarne A. Burton in a statement. "This is important news for patients with kidney failure who depend upon AKF to ensure access to the health care that they must have to survive.
"Because this injunction prevents AB 290 from becoming law, pending the outcome of a trial, AKF can continue to serve California's low-income dialysis and transplant patients who depend on AKF for charitable premium assistance. We will also immediately re-open the program to new grant applicants who qualify for assistance. We are grateful that Judge Carter recognized the immediate and irreparable harm to patients if AKF could not continue to assist them with health insurance premium payments. We are communicating with our grant recipients so they remain fully informed throughout this process."