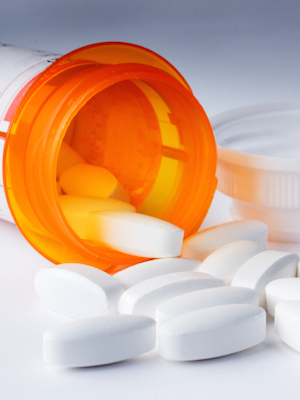 SAN FRANCISCO – A pharmaceutical company is suing multiple individuals over allegations that they are using its name to sell counterfeit products.
Eli Lilly and Co. filed a complaint Feb. 8 against John Derek Gitmed, Holly Gitmed, Felicia Gitmed, Anthony Pollino Jr. and Does 1-50 in the U.S. District Court Eastern District of California, citing unfair competition, trademark infringement, false designation of origin and other counts.
According to the complaint, the plaintiffs allege that the defendants are trying to sell counterfeit Cialis medication. Such actions may cause damage to the plaintiff's reputation as a leading manufacturer of pharmaceutical products, the suit states. The plaintiff holds the defendants responsible because they allegedly advertised counterfeit products as "genuine" that may risk negative health consequences on customers.
The plaintiffs seek the following: compensation for all damages, which includes disposing of the counterfeit products being sold by the defendants, all legal fees and any other relief the court deems just and proper. It is represented by William R. Overend and Katrina M. Kershner of Reed Smith LLP in San Francisco.
U.S. District Court Eastern District of California Case number 1:16-at-00090