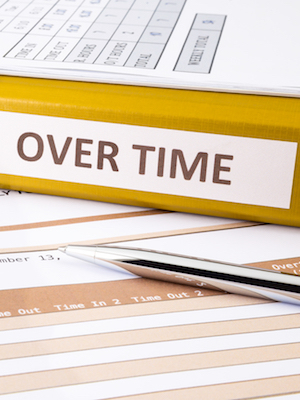 SAN FRANCISCO – Several individuals have filed a class-action suit against a fire district over allegations that they weren't paid overtime.
Jeffrey L. Allen, John Alper, Yvette Blount, Matthew Bouchard, et al. filed a class-action lawsuit on Feb. 16 in the U.S. District Court Northern District of California against Southern Marin Fire Protection District, citing violation of the Fair Labor Standards Act.
According to the complaint, the plaintiffs allege that, prior to April 2, 2015, they worked a 24-day, 18-hour work period known as 7k schedule and are required by law to be paid overtime pay for each hour worked. The suit states that the plaintiffs worked a 48-hour shift, followed by four days off, and this repeated four times per 24-day work period. According to the suit, this schedule automatically results in 10 hours of overtime, which the plaintiffs allege that the defendant has not paid.
The plaintiffs seek the following: compensation for all damages including unpaid compensation, attorneys' fees, costs of the suit and any other relief the court deems just and proper. They are represented by Gregg McLean Adam, Jonathan Yank and Jennifer S. Stoughton of Messing, Adam & Jasmine LLP in San Francisco in California.
U.S. District Court Northern District of California Case number 3:16-cv-00774-KAW