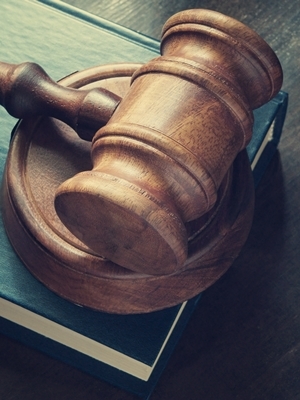 SAN FRANCISCO – Two California residents have filed a lawsuit against a coffee chain, alleging that the company underfills its lattes to save costs on milk.
Siera Strumlauf and Benjamin Robles filed a class-action lawsuit on March 16 in the U.S. District Court Northern for the District of California against Starbucks Corp., citing breach of express warranty, unjust enrichment, violation of California's Unfair Competition Law and other counts.
According to the complaint, the plaintiffs allege that Starbucks lattes do not contain the advertised 12, 16 or 20 ounces of beverage. The suit states that lattes are underfilled by approximately 25 percent, and that the company reduced the amount of milk used to cut costs. The plaintiffs allege they would not have purchased the lattes if they had known they were underfilled.
The plaintiffs seek the following: compensation for all damages, equitable monetary relief, all legal fees and any other relief as the court deems just and proper. They are represented by L. Timothy Fisher and Julia A. Luster of Bursor & Fisher P.A. in Walnut Creek; Scott A. Bursor of Bursor & Fisher P.A. in New York, New York; and Gerald Healy and John Hafemann of Military Justice Attorneys, PLLC in Beaufort, South Carolina and Savannah, Georgia.