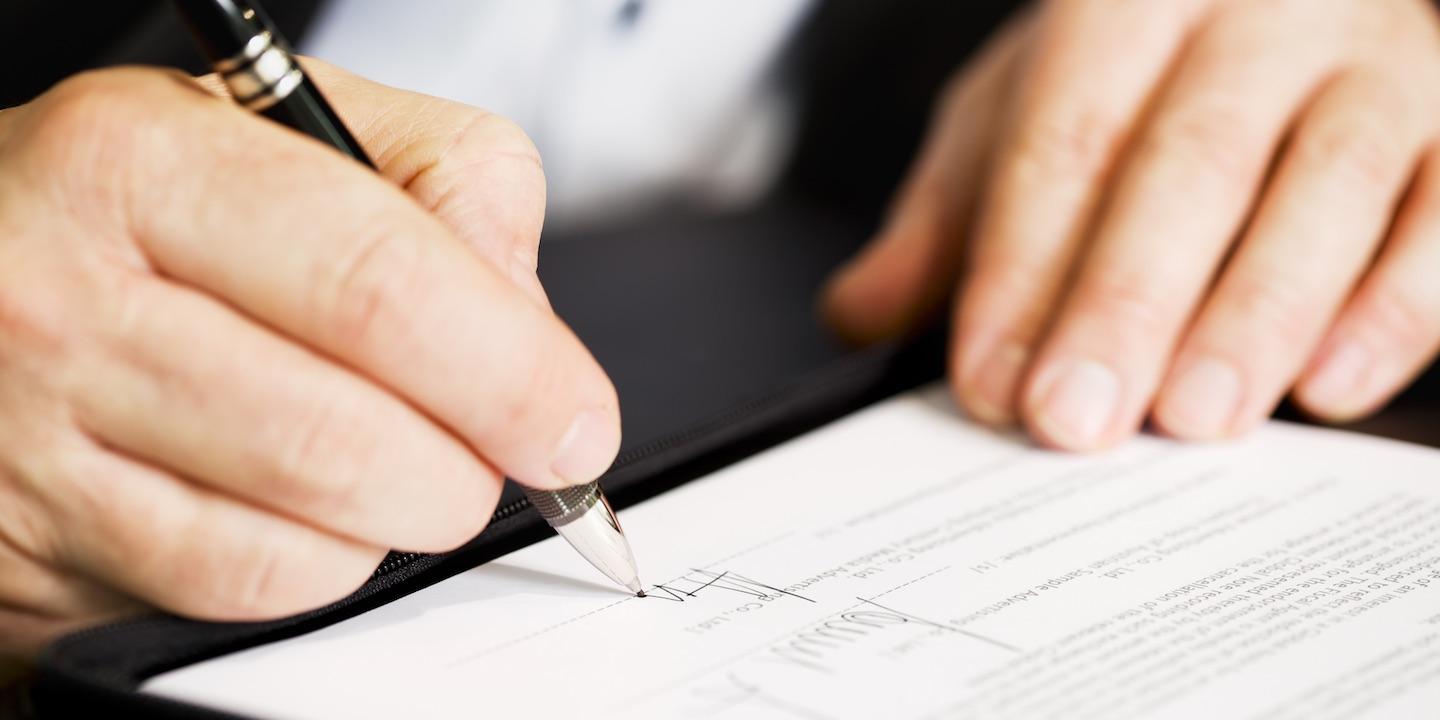 SAN FRANCISCO – A North Carolina clothing company has filed against a Fremont business alleging it breached its contract with plaintiff when it refused to renew the plaintiff's franchise agreement.
J.A.B. - West Knoxville Inc. filed a complaint on April 29 in the U.S. District Court for the Northern District of California against JOS. A. Bank Clothiers Inc. citing alleged breach of contract.
According to the complaint, the plaintiff alleges that in 2015, it suffered damages to its business after it helped finance the defendant in exchange for unlimited franchise agreement, but claims the agreement was breached. The plaintiff holds JOS. A. Bank Clothiers Inc. responsible because the defendant allegedly failed to fulfill its promise to plaintiff when it chose not to renew their franchise agreement.
The plaintiff seeks judgment against the defendant in an amount not less than $75,000, $8.1 million for actual damages equal to the value of J.A.B. retail business before any additional damages, all legal fees and any other relief as the court deems just. It is represented by Martin N. Jensen of Porter Scott Professional Corp. in Sacramento and David Lee Tayman and Katie Lane Chaverri of Tayman Lane Chaverri LLP in Washington, D.C.
U.S. District Court for the Northern District of California Case number 3:16-cv-02357-VC