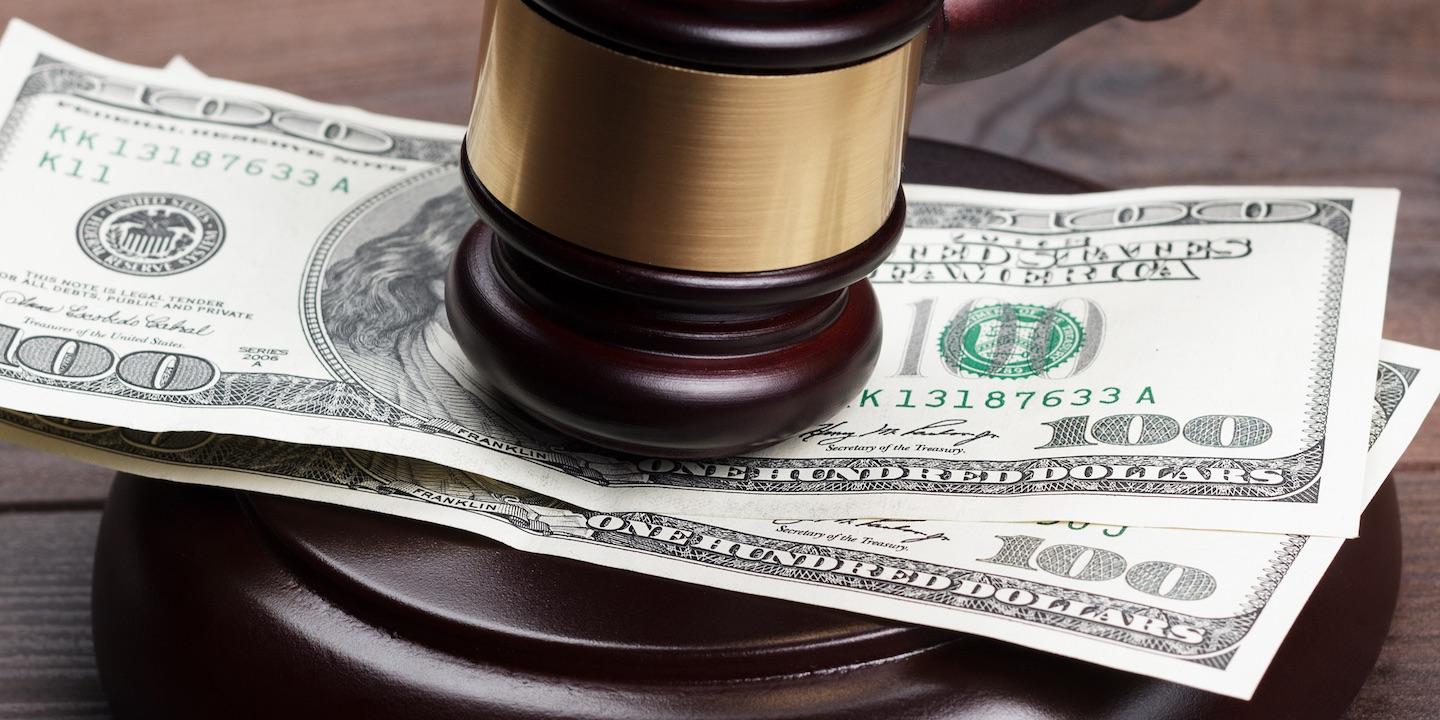 SAN FRANCISCO – Two former employees have filed a class-action lawsuit against the operators of Kevin's Noodle House and Pho Huynh Hiep restaurants over allegations they are owed unpaid wages.
Tam Thanh Cao and Chinh Thi Nguyen filed a complaint on behalf of all others similarly situated on June 3 in the U.S. District Court for the Northern District of California against Pho Huynh Hiep I Inc., Pho Huynh Hiep II Inc., Pho Huynh Hiep III Inc., et al., alleging violation of California labor code and the Fair Labor Standards Act.
According to the complaint, the plaintiffs allege that they worked for more than 40 hours but were not paid any overtime wages nor given any meal or rest breaks while employed by the defendants. The plaintiffs hold the defendants responsible because the defendants allegedly failed to pay their employees overtime compensation and provide accurate wage statements for all their work.
The plaintiffs request a trial by jury and seek injunctive relief, all unpaid wages, all damages plus interest, all legal fees and any other relief as the court deems just. They are represented by Tomas E. Margain, Huy Tran and Betty Duong of Justice at Work Law Group in San Jose.
U.S. District Court for the Northern District of California Case number 3:16-cv-03011-JCS