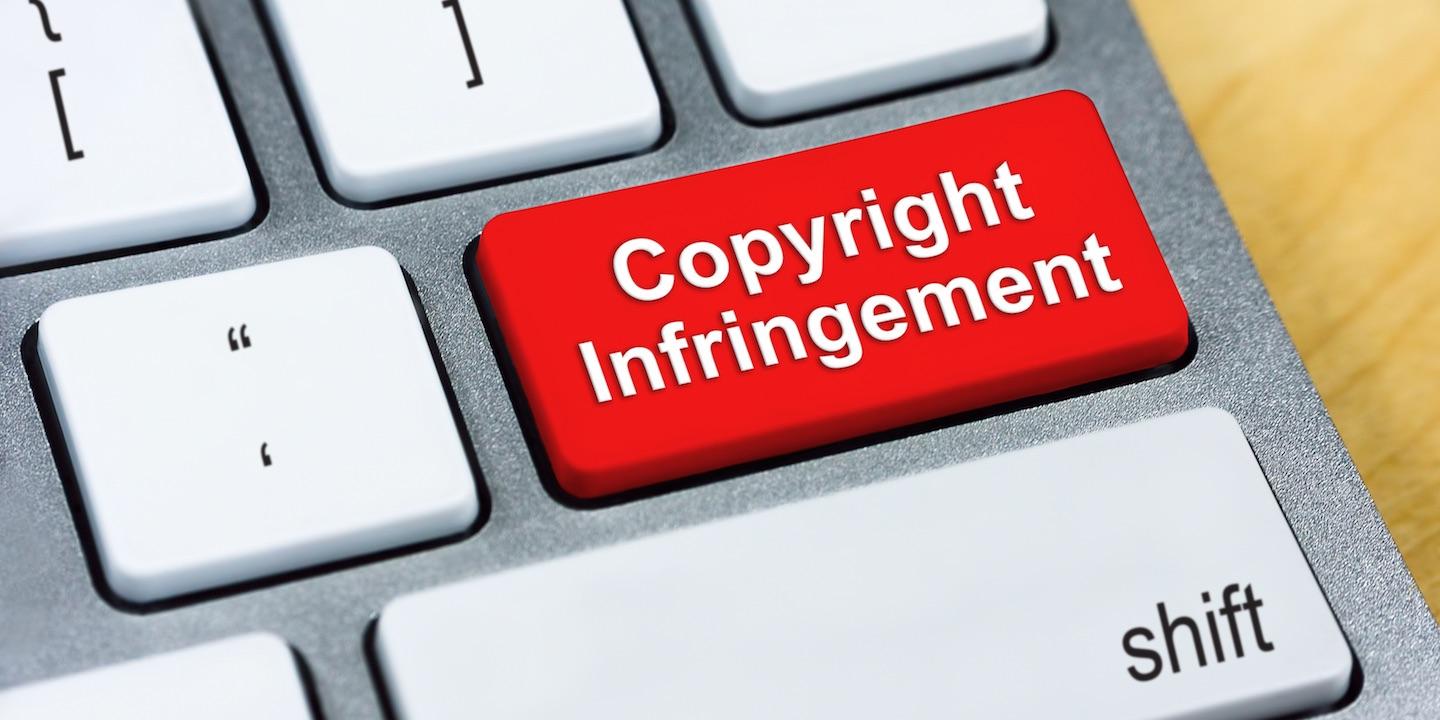 LOS ANGELES – A Malaysian company alleges a former sales representative and a Santa Monica company unlawfully copied a training video it produces.
Mobe LTD filed a complaint on Aug. 1 in the U.S. District Court for the Central District of California, Western Division against Digital Altitude LLC and Michael Force alleging copyright infringement, federal theft of trade secrets and other counts.
According to the complaint, the plaintiff is the creator of the My Top Tier Business System (MTTB), an online business training program that consists of a 21-step program that provides methods for new business owners. Force, who was employed by the plaintiff at the time of MTTB's creation, had access to all versions of the MTTB System, the suit states. Subsequent to Force's departure from plaintiff, he started a competing business called Digital Altitude, like MOBE, it also came up with a product called Aspire Videos, which the plaintiff alleges was extensively copied from its MTTB System.
The plaintiff holds Digital Altitude LLC and Michael Force responsible because the defendants allegedly participated in the acts of copyright infringement, utilized misappropriated plaintiff's trade secrets and breached confidentiality and non-solicitation agreements with plaintiff.
The plaintiff requests a trial by jury and seeks judgment against defendant to cease distribution of Aspire Videos, compensatory, punitive, statutory and unjust enrichment damages and attorneys' fees and further relief as the court may deem just. It is represented by Tyson K. Hottinger, Kirk R. Harris, Mark W. Ford and Quincy J. Chuck of Maschoff Brennan Laycock Gilmore Israelsen & Wright PLLC in Irvine.
U.S. District Court for the Central District of California, Western Division Case number 2:16-cv-05708