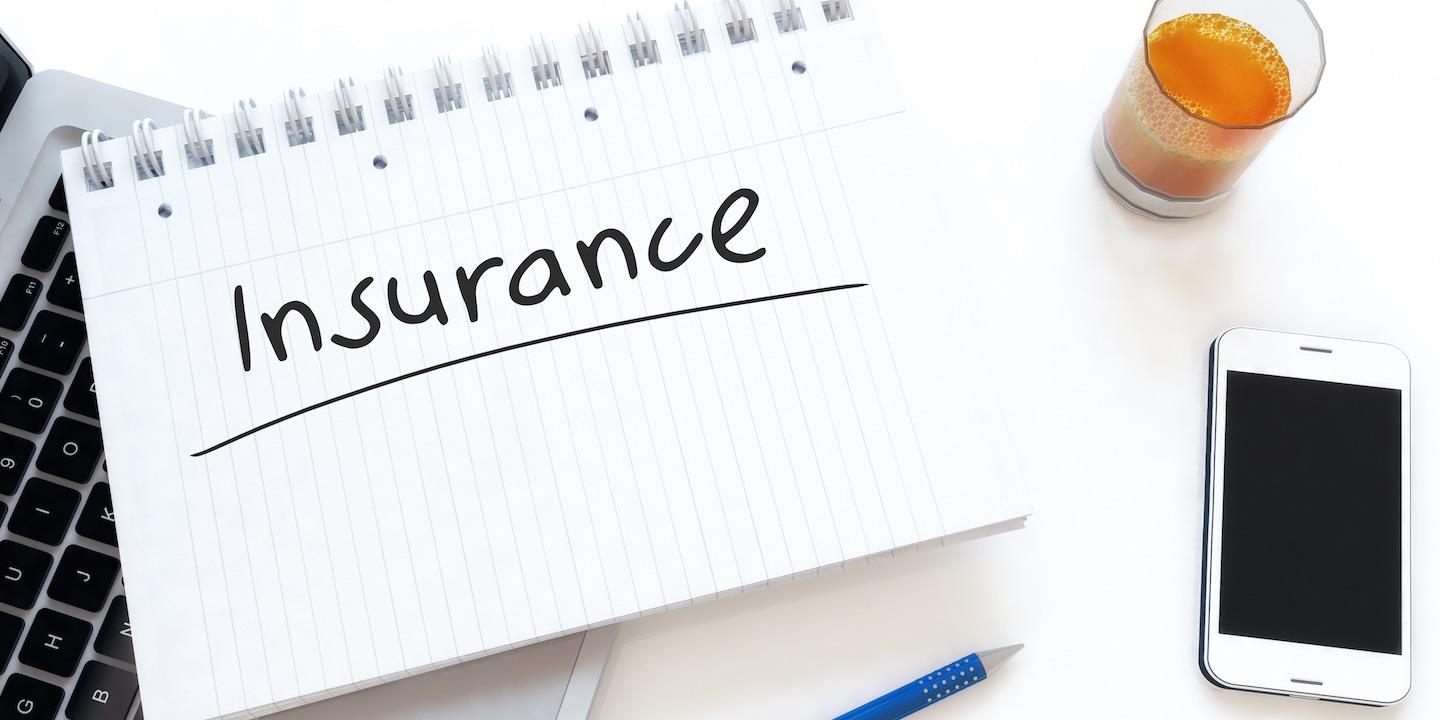 SANTA MONICA – Are California consumers being overcharged for their homeowner's insurance? According to the group Consumer Watchdog, the answer is yes.
In June, the group filed a petition with the California Department of Insurance over claims that State Farm Insurance would be overcharging nearly 300,000 California homeowners under its current proposed rate structure. The petition requested that State Farm cut rates by up to 40 percent.
Consumer Watchdog, a public interest group who describes itself as "a nonprofit organization dedicated to providing an effective voice for taxpayers and consumers in an era when special interests dominate public discourse, government and politics," worked alongside the Consumer Federation of California on the petition.
The petition was filed under the auspices of Proposition 103. This is a voter-passed state statute (voted on in 1988) that encompasses insurance rules and regulations. Proposition 103 requires administrative law judges to be responsible for hearings and decisions when an insurance company is seeking to raise rates in the state. The decisions are put before an insurance commissioner who has responsibility to adopt, reject or modify them.
"Insurance rate hikes are challenged on average about 10 to 20 times a year, but going forward to a hearing is fairly rare," Todd Foreman, an attorney with Zohar Law Firm P.C. told the Northern California Record. Zohar Law Firm is representing Consumer Watchdog in the matter.
The Department of Insurance found enough merit in the initial filing to move the matter to an administrative law judge.
"The (insurance) commissioner granted a petition for hearing, which meant a months-long evidentiary hearing before the administrative law judge, which featured witnesses, reports, and evidence from Consumer Watchdog, the Consumer Federation of California, State Farm and the Insurance Commission," Foreman said.
These hearings concluded in July and their results were announced on Aug. 8 when the California Department of Insurance announced that a decision had been reached by Administrative Law Judge John Larsen. State Farm had argued that they needed to raise rates by 7 percent in order to combat, in part, the damage being done by wildfires. The court did not see the data to support this claim. Instead Larsen issued a recommendation that the insurance company cut homeowner insurance rates 5.4 percent, renters' insurance rates 20.4 percent and condominium insurance rates 13.8 percent. Furthermore these cuts were suggested to be made retroactively to July 2015. This would provide a savings going forward and a refund for policyholders of between $80 million and $90 million.
According to the guidelines in Proposition 103, the final decision moved into the hands of California Insurance Commissioner Dave Jones to make a decision on how to move forward with Larsen's recommendation.
"Commissioner Jones issued a notice of non-adoption, which means the matter goes back to Judge Larsen, who has reopened the case and requested additional information to be presented in the next week," Foreman said.
According to Foreman, the "back and forth" between commissioner and judge is a common occurrence in these matters.