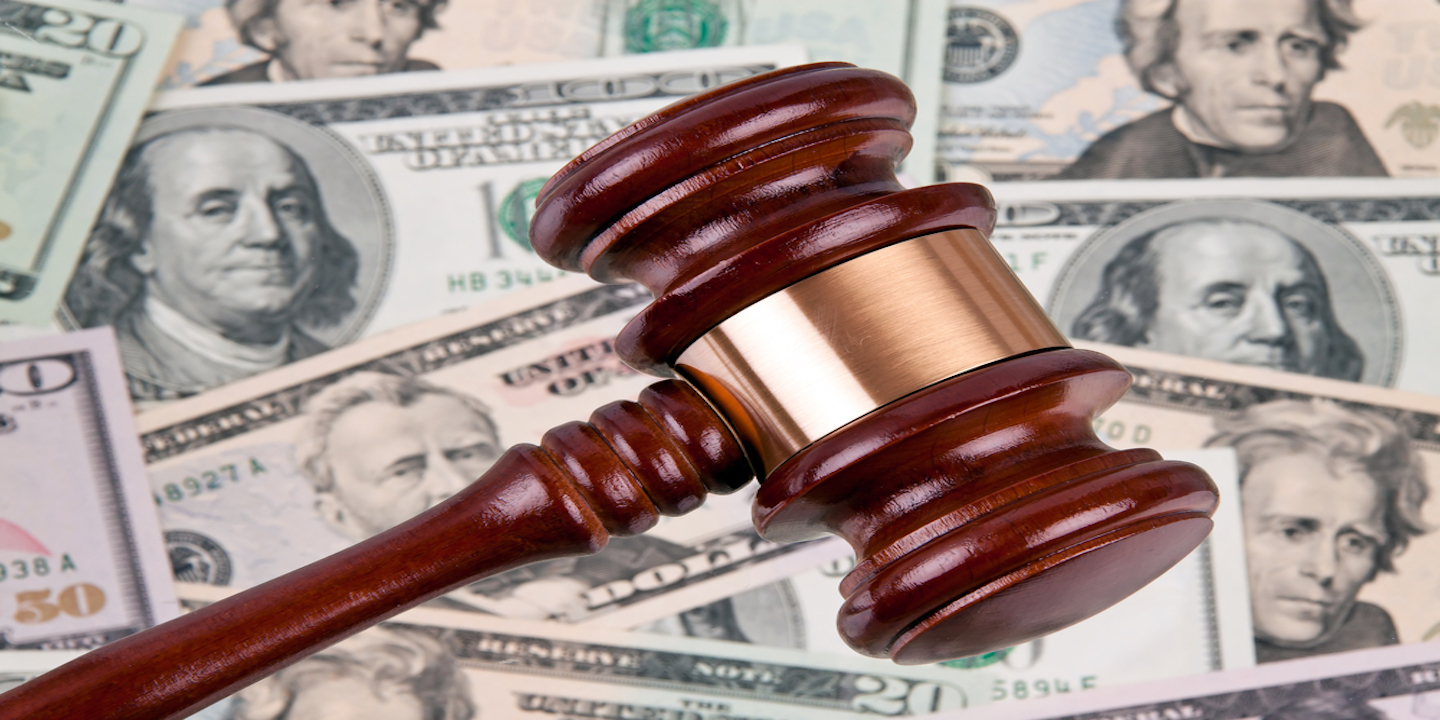 SAN FRANCISCO — A group of consumers has filed a class-action lawsuit against Apple Inc. regarding the allegedly malfunctioning iPhone 6 and iPhone 6 Plus.
Thomas Davidson, Todd Cleary, and Jun Bai filed a complaint on behalf of all others similarly situated on Aug. 27 in U.S. District Court for the Northern District of California against Apple Inc., alleging that the California corporation sold defective iPhones and refused to rectify the problem. The plaintiffs cite alleged breach of implied warranty, breach of warranty, fraud, negligent misrepresentation, unfair competition and unjust enrichment.
According to the complaint, the plaintiffs allege that Thomas Davidson, Todd Cleary and Jun Bai suffered damages from purchasing an iPhone with a defective touchscreen. The plaintiffs hold Apple Inc. responsible because the defendant allegedly failed to disclose the defect of its product to consumers and refused to provide a remedy to those consumers, including the plaintiffs.
The plaintiffs request a trial by jury and seek actual, general, special, incidental, statutory, punitive and consequential damages, restitution, interest, order for the defendant to repair, recall and/or replace the defective iPhones, all legal fees and any other relief as the court deems just. They are represented by Richard D. McCune and David C. Wright of McCuneWright LLP in Redlands and Joseph G. Sauder, Matthew D. Schelkopf and Joseph B. Kenney of McCuneWright LLP in Berwyn, Pennsylvania.
U.S. District Court for the Northern District of California case number 5:16-cv-04942