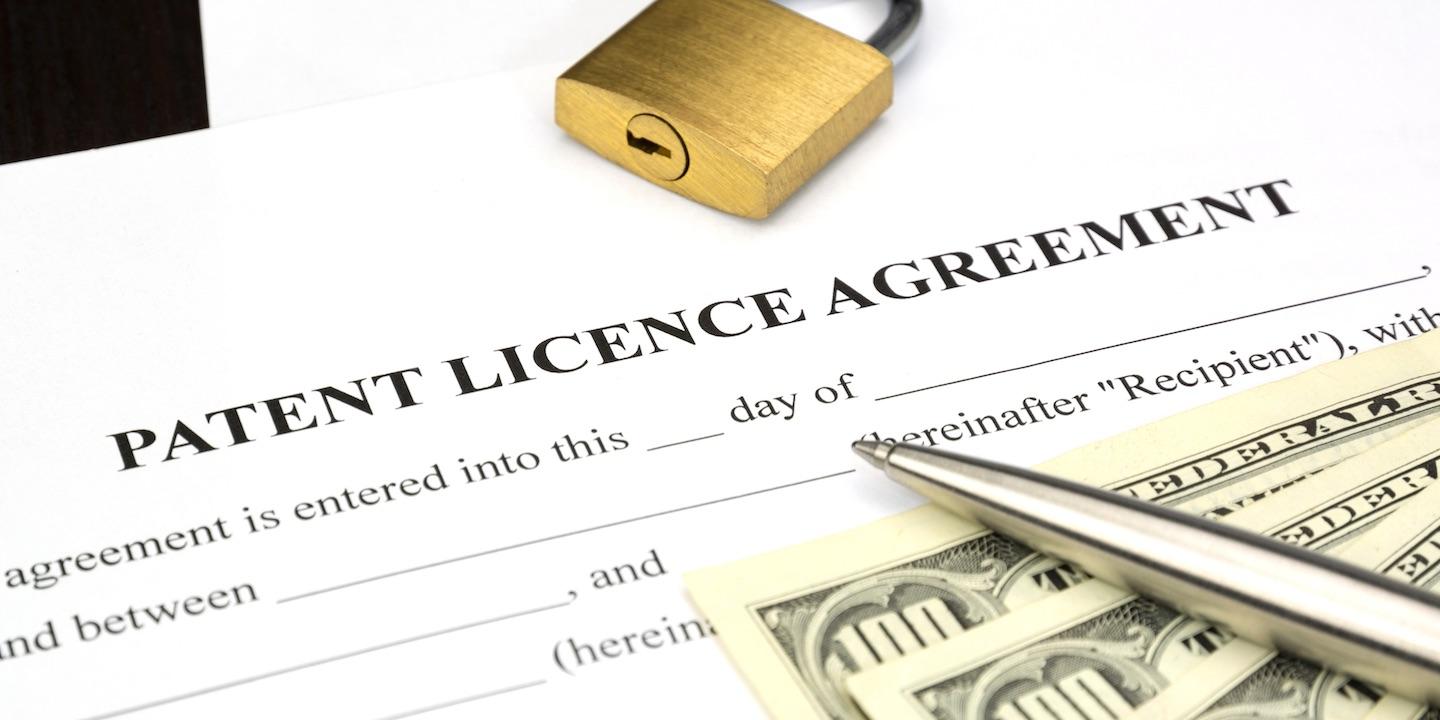 SAN FRANCISCO — A cell phone accessory designer and manufacturer has filed suit against a competitor for alleged patent infringement.
Kenu Inc. filed a complaint on Sept. 8 in U.S. District Court for the Northern District of California against E-filliate Inc. and Does 1-10, alleging that they violated the California Business and Professions Code by introducing a fake product in commerce.
According to the complaint, the plaintiff alleges tha, Kenu Inc. was informed that the defendants have infringed upon the rights of the plaintiff's Airframe brand patents, a portable hands-free in-car mount for mobile or smartphone devices, by making, selling and importing the "Fusebox Phone Mount" product in the United States, which allegedly is identical to the plaintiff's intellectual property. The defendant's actions purportedly caused the plaintiff to suffer injury from lost profits, damaged reputation and legal expenses. The plaintiff holds E-filliate Inc. and Does 1-10 responsible because the defendants allegedly introduced an imitation in commerce, copied and distributed a patented product without knowledge of the plaintiff and obtained profit at the expense of plaintiff.
The plaintiff requests a trial by jury and seeks judgment against the defendants, injunctive relief, royalties, lost profits, attorneys' fees, costs and other relief as the court deems appropriate. It is represented by Marcus T. Hall, Dean A. Morehous, Craig C. Crockett and Ryan A. Lewis of Troutman Sanders LLP in San Francisco.
U.S. District Court for the Northern District of California case number 16-cv-05184