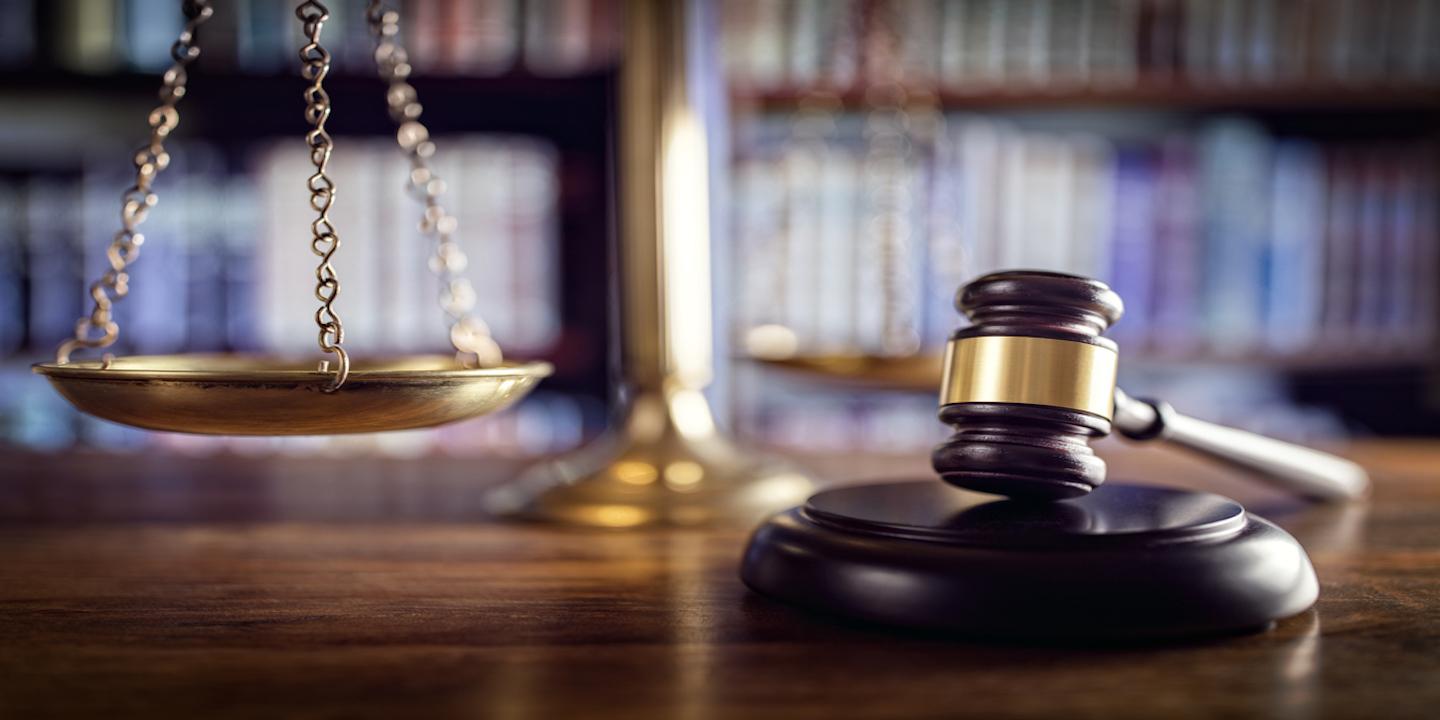 SAN FRANCISCO – A recent survey of lawyers across the United States and Canada done by Robert Half Legal shows firms are increasingly looking to hire laterally.
The survey, which was conducted by an independent research firm, interviewed 175 lawyers. It asked them the questions, How effective is lateral hiring as a strategy to improve law firm revenue? and, Does your law firm plan to increase or decrease its hiring of law firm partners or senior-level attorneys in the next two years?
"What we're seeing is firms are seeing lateral hiring as a good way to increase profit, and it's an effective way to diversify," Melissa Wolfe, metro market manager for Robert Half in the Bay Area told the Northern California Record.
The survey found 41 percent of the lawyers surveyed thought lateral hiring is a somewhat effective way to increase revenue and 17 percent thought it was very effective.
Additionally, nearly one-quarter of those surveyed believed their firm is planning to increase the hiring of partners or senior-level attorneys in the next year.
"The hiring will take place in high-profit growth areas such as civil litigation, intellectual property, and technology and software licensing," Wolfe said.
Especially in the Bay Area where technology is a major industry, firms are seeing the need to hire lawyers who are already established in these fields.
There is a downside to lateral hiring. According to another survey done by Robert Half, 33 percent of the lawyers they interviewed said they are worried about losing their top lawyers to other firms.
"What this may have people thinking about it is how hiring is competitive and how firms can stay competitive," Wolfe said.
Robert Half released suggestions on how firms can retain their top performers. The list included offering meaningful work, managing workloads and allowing time off, compensating appropriately, communication between managers and employees and providing improvement opportunities.
The survey found that while salary in an important incentive, it is imperative firms focus on the other areas as well. Of the 200 lawyers surveyed, 34 percent said excluding monetary incentives, challenging and diverse work is the most important incentive firms can offer in order to retain their attorneys.
Even with those incentives, Robert Half suggests law firms don't ignore the value of monetary incentives and released its 2017 Legal Salary Guide.
The guide said at large firms, a lawyer with one year to three years of experience should be making $126,500 to $168,250 while lawyers with four years to nine years of experience should be making $173,750 to $234,500.
While an emphasis on hiring experienced attorneys has increased, recent graduates and first-year attorneys shouldn't be concerned.
"We haven't seen a decrease in hiring of recent graduates," Wolfe said. "There will always be a need for them."