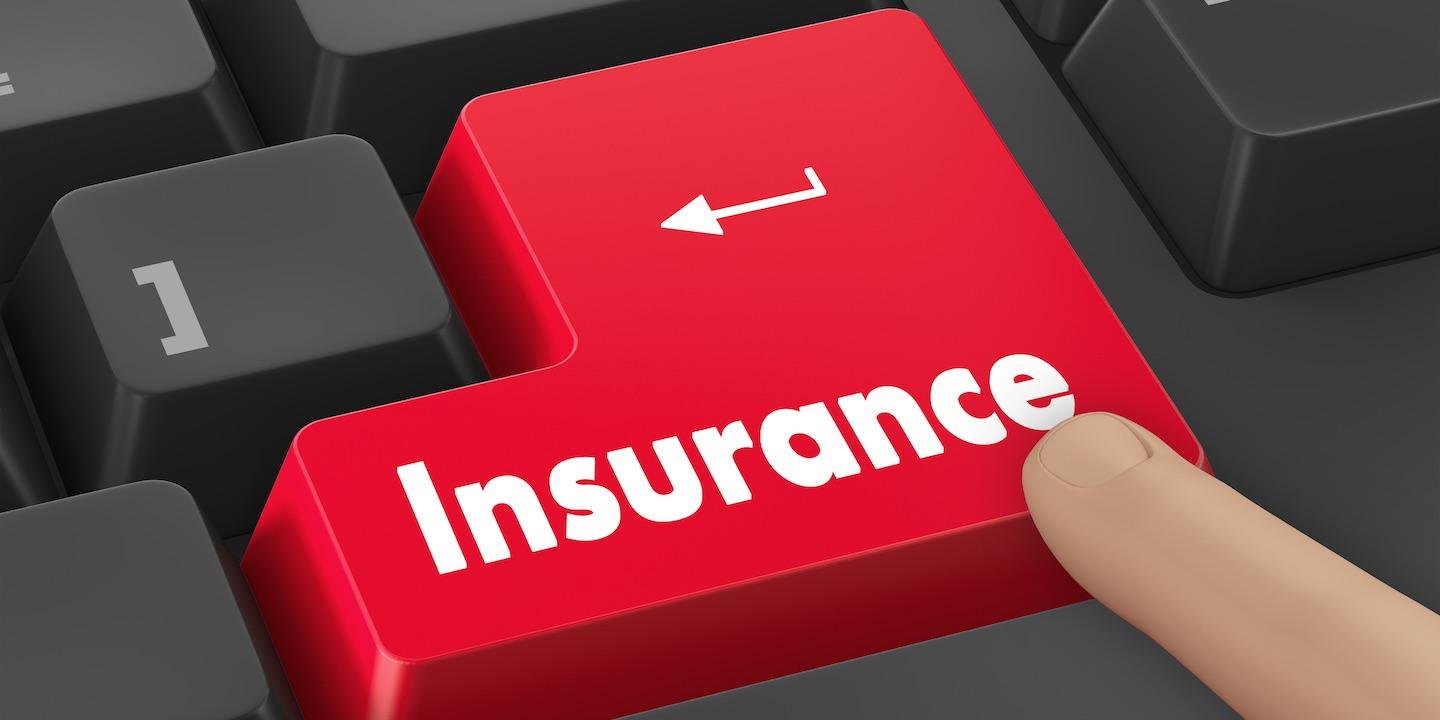 SAN DIEGO – A San Diego County woman alleges she was wrongfully terminated from receiving disability benefits.
Beverly Attardo filed a complaint on Sept. 22, in the U.S. District Court for the Southern District of California against Liberty Life Assurance Co. of Boston alleging violation of the Employee Retirement Income Security Act.
According to the complaint, the plaintiff alleges that on Nov. 7, 2013, she became disabled within the definition of the disability benefit plan and was provided disability benefits pursuant to the policy through May 7 when benefits were terminated by the defendant. She alleges she made a timely administrative appeal of the denial, however, the appeal was denied in a letter dated July 12, despite her remaining disabled as defined by the plan to this date.
The plaintiff seeks past-due benefits in the current amount of $7,616.52 per month, interest, attorney's fees, costs of suit and other relief as the court deems proper. She is represented by Virgil A. Iler and Brooks L. Iler of Iler & Iler LLP in San Diego.
U.S. District Court for the Southern District of California Case number 3:16-cv-02389