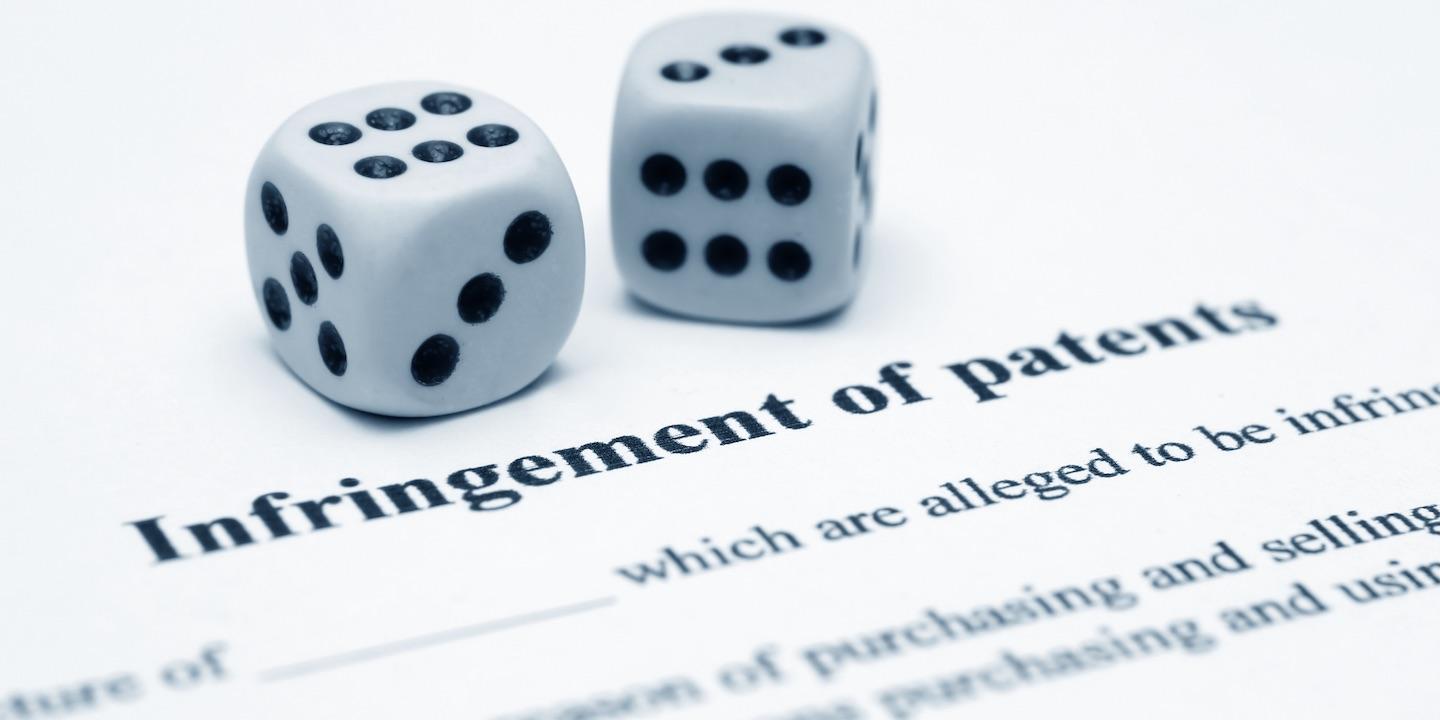 SAN FRANCISCO – A Mountain View tech company is seeking judgment from the court to resolve allegations of patent infringement from a San Diego business.
Google Inc. filed a complaint on Oct. 7 in the U.S. District Court for the Northern District of California against Infogation Corp. seeking declaratory judgment of noninfringement.
According to the complaint, the plaintiff alleges that it was accused that its smartphones running the Android operating system and Google Maps were infringing on defendant's patent relating to navigation and route information. The plaintiff claims there is no basis for the defendant's allegations. The suit states that said application was developed entirely by Google and not its partners HTC, ZTE, and Huawei as alleged, which created a justiciable controversy to defendant's claim. The plaintiff seeks the court's ruling that Google Maps does not infringe the defendant's patent.
The plaintiff requests a trial by jury and seeks judgment in its favor, declaratory relief, costs, attorneys' fees and additional relief as the court deems just. It is represented by Darin W. Snyder, Luann L. Simmons, David S. Almeling, Mark Liang and John X. Zhu of O'Melveny & Meyers LLP in San Francisco and Mishima Alam of O'Melveny & Meyers LLP in Washington, D.C.
U.S. District Court for the Northern District of California Case number 3:16-cv-05821