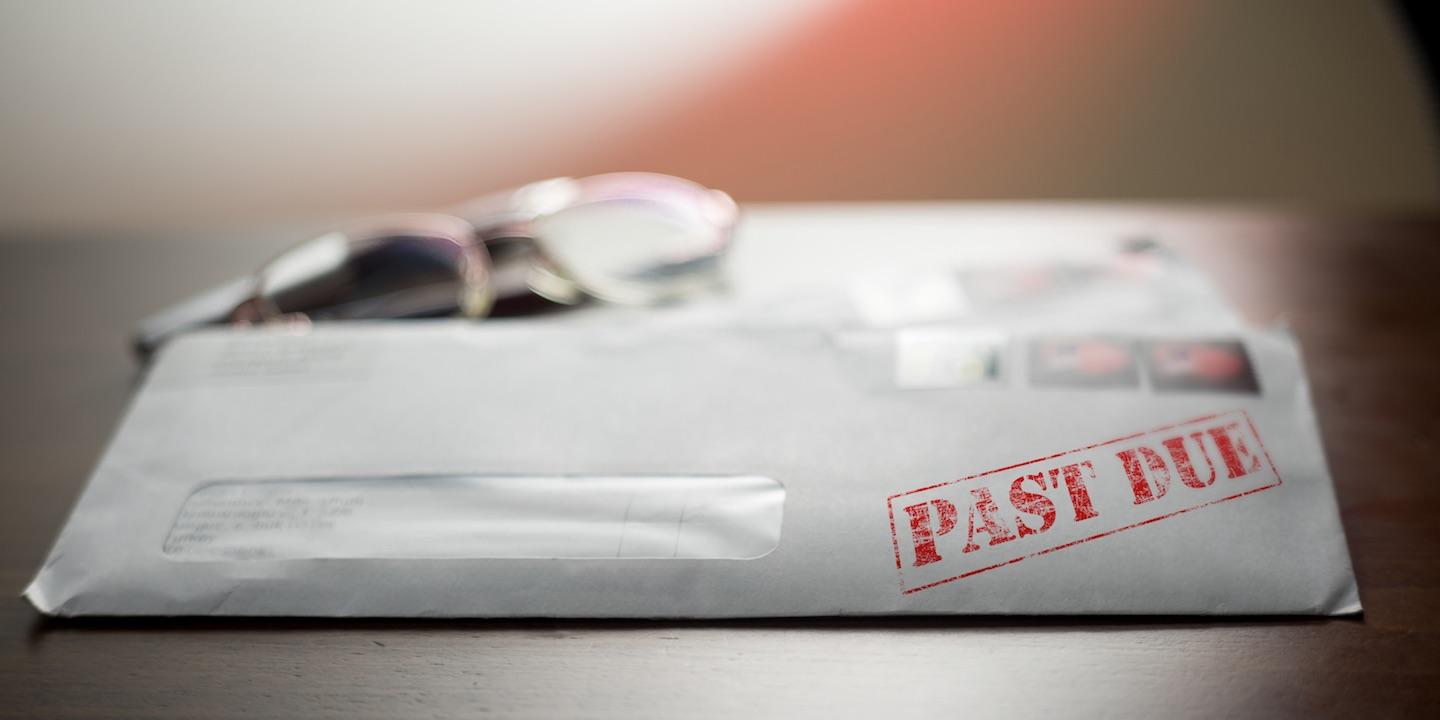 LOS ANGELES – An Orange County woman is alleged to owe on two student loans.
United States of America filed a complaint on Oct. 14 in the U.S. District Court for the Central District of California against Felesia Daily alleging that the individual failed to settle her debt with plaintiff.
According to the complaint, the plaintiff alleges that Daily failed to pay the principal amount of her debt with plaintiff plus interest.
The plaintiff seeks principal amount of $11,945.32 plus interest of $22,902.42, with interest accruing at the rate of $2.49 daily, and all legal fees. It is represented by Jacquelyne M. Nguyen of Law Office of Jacquelyne M. Nguyen in Costa Mesa.
U.S. District Court for the Central District of California Case number 8:16-cv-01891