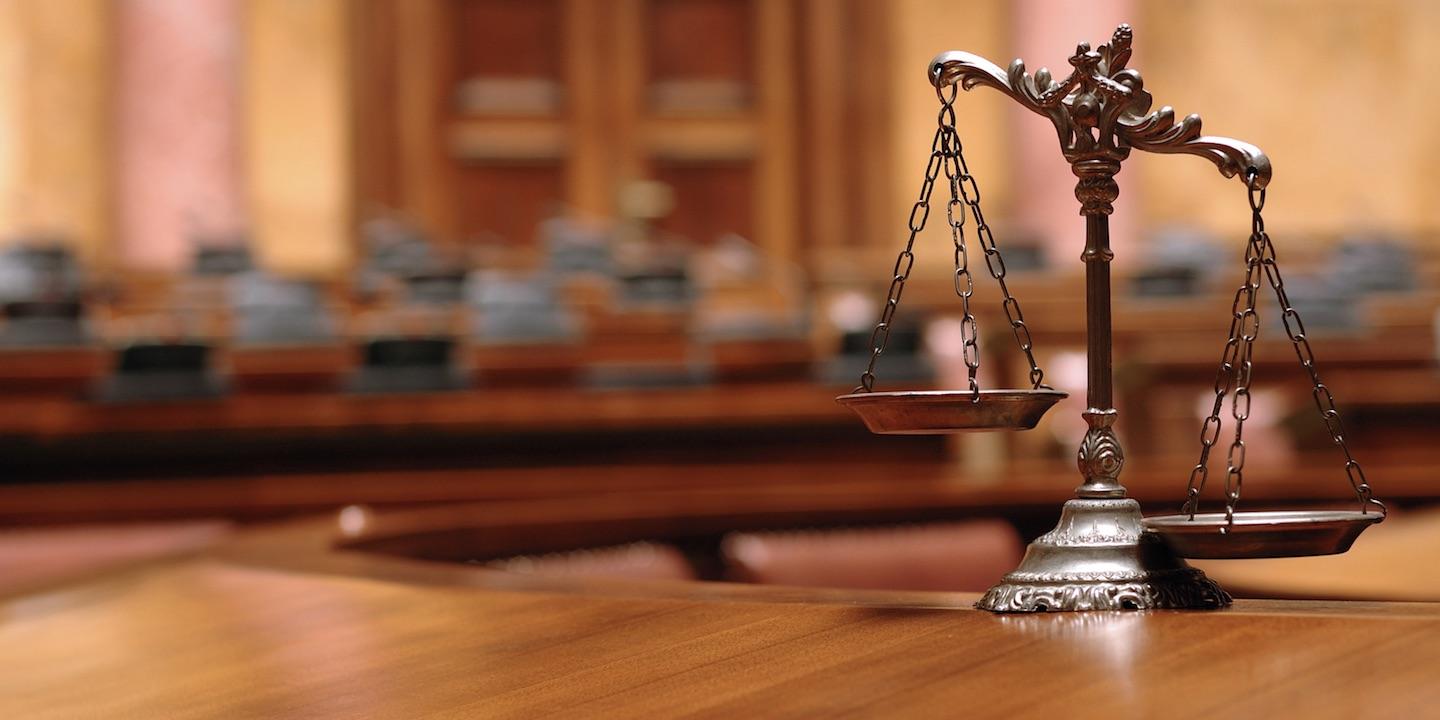 SAN DIEGO — A bakery is suing Healthsource International Inc. d/b/a Nucoconut, a supplier, citing alleged trademark infringement, false designation of origin, false advertising, unfair competition, breach of implied warranty, fraud and intentional interference
Julian Bakery Inc. filed a complaint on Oct. 18, in the U.S. District Court for the Southern District of California against Healthsource International Inc. d/b/a Nucoconut alleging that the supplier breached its duty of good faith and fair dealing.
According to the complaint, the plaintiff alleges that Julian Bakery Inc. contacted defendant to supply them with coconut-based ingredients from a third-party manufacturer for its coconut wrap product called "Paleo Wraps." However, defendant took plaintiff's idea and created their own coconut-based wrap under the "Nucoconut" and "Nuco" label. More so, the defendant found ways to sabotage and cause damages to plaintiff's business and goodwill.
The plaintiff holds Healthsource International Inc. d/b/a Nucoconut responsible because the defendant allegedly delivered, invoiced and demanded payment for substandard and unrequested goods to fabricate allegations of plaintiff's account being past due, withheld necessary supplies the plaintiff has ordered/needed to produce its products, provided low-quality ingredients to sabotage taste of plaintiff's products and solicited plaintiff's long-standing customers to buy from them instead.
The plaintiff requests a trial by jury and seeks judgment against defendant, preliminary and permanent injunctions, accounting and awarding of defendant's profits from infringement, damages, interest, attorney's fees, costs and further relief as the court deems proper. They are represented by Richard P. Sybert and Sean D. Flaherty of Gordon & Rees LLP in San Diego.
U.S. District Court for the Southern District of California Case number 3:16-cv-02594