LOS ANGELES -- A revised court complaint filed on behalf of James Safechuck, a 36-year-old father of two who starred with Michael Jackson in a Pepsi commercial at age 10, echoes claims made in a recent lawsuit by Wade Robson, which describes an official with MJJ Ventures as "a procurer or madam" of alleged child sexual abuse victims.
The revised complaint, filed by Manly, Stewart & Finaldi on behalf of Safechuck, was reported Sept. 20 on PRNewswire.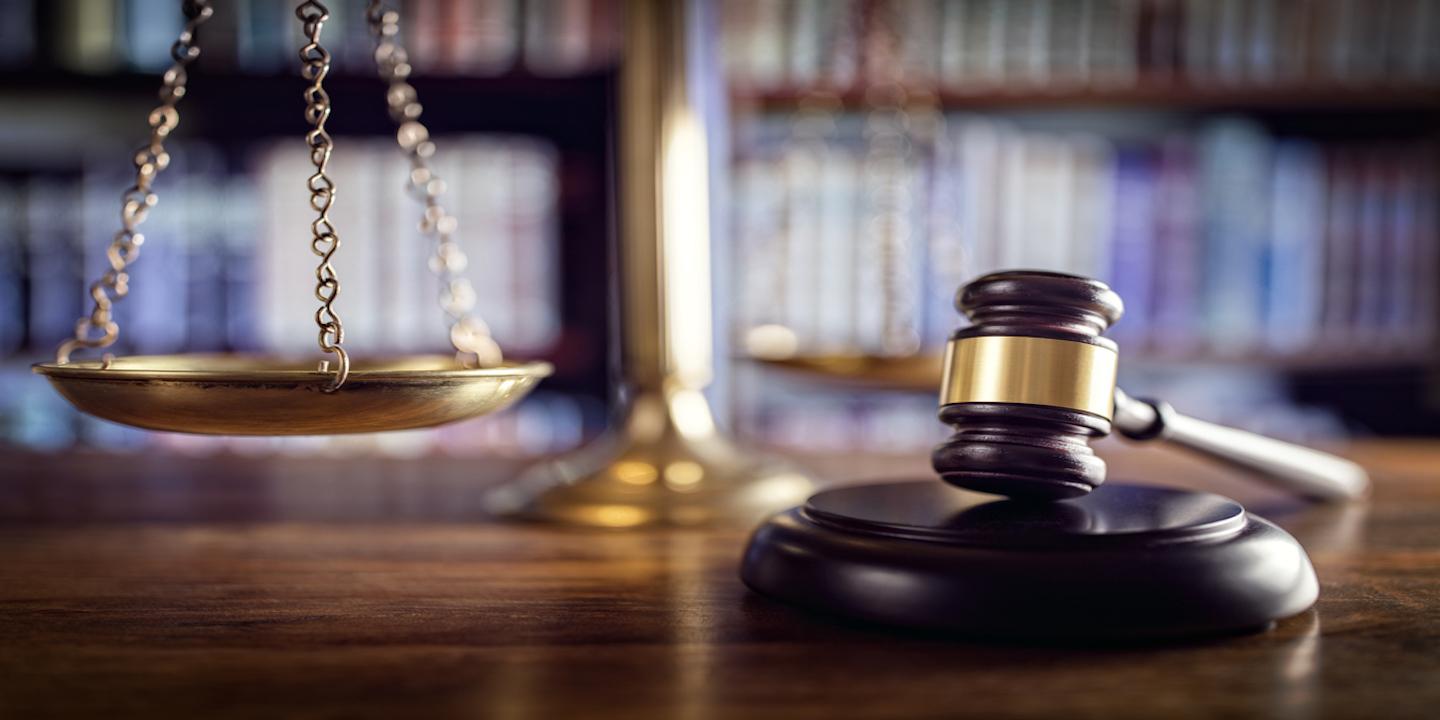 "This case exhibits the same disturbing fact patterns as the case involving Wade Robson, who is also a client of our firm," the victim's attorney, Vince Finaldi, said in a press release. "MJJ Productions and MJJ Ventures ensnared Mr. Safechuck in this sexual abuse operation at the tender age of 10, causing him long-term damage that haunts him until this day."
The suit alleges that Jackson began molesting Safechuck in his Paris hotel room at the start of his "Bad" tour and the sexual abuse continued for several years until the victim reached puberty. The suit further alleges that Jackson induced Safechuck to testify on Jackson's behalf in the 1993 criminal investigation of the alleged sexual abuse of Jordan Chandler.
That case was dropped following a payment to Chandler by Michael Jackson of an undisclosed amount, but this complaint further alleges that Jackson contacted Safechuck in 2005 and attempted to convince him and his mother to give false testimony in Jackson's Santa Barbara sex abuse criminal trial.
According to the complaint, Jackson threatened to reveal Safechuck's "perjury" in the Chandler case when he refused to provide false testimony in the Santa Barbara criminal trial.
"Michael Jackson used his production companies as a front for the recruitment of young boys to fulfill his unlawful and unnatural sexual urges," one of the victim's attorneys, John Manly, said in a press release. "This corrupt organization left a trail of victims in its wake who are now demanding justice."
Manly, Stewart & Finaldi is California's leading law firm representing child victims of sexual abuse, including Robson in a 2014 suit against Michael Jackson's production companies MJJ Productions and MJJ Ventures.
The suit alleges that Jackson's production company first introduced Robson, an aspiring dancer, to Jackson when Robson was five years old and invited Robson to stay with Jackson at Neverland Ranch when Robson was seven years old. The suit further alleges that Jackson began an illegal sexual relationship with Robson which continued until Robson reached the age of 14, at which time Jackson allegedly lost interest in him.
"Two months ago, our firm was asked to become attorneys of record for Mr. Robson," Finaldi said in the release. "After reviewing thousands of pages of evidence, we have come to the shocking conclusion that Michael Jackson and a select few managing agents/employees of MJJ Productions and MJJ Ventures inner circle designed, developed and operated what is likely the most sophisticated child sexual abuse procurement and facilitation organization the world has known."
The victim's law firm is confident that there is enough evidence to find MJJ Productions and MJJ Ventures accountable for supporting Jackson's illegal activities.
"Michael Jackson acted with the full knowledge, consent and cooperation of MJJ Productions and MJJ Ventures, which were held out to the public to be businesses dedicated to creating and distributing multimedia entertainment by Michael Jackson; however, in fact, they actually served dual purposes," the revised complaint alleges. "The thinly veiled, covert second purpose of these businesses was to operate as a child sexual abuse operation, specifically designed to locate, attract, lure and seduce child sexual abuse victims."
In addition to filing the revised complaint, Manly, Stewart & Finaldi have demanded that Jackson's estate lawyer Howard Weitzman release the details of past payments to other alleged child abuse victims of Jackson.
"Child abuse settlements cannot be kept confidential under California law. The truth about Mr. Jackson and his corrupt organization will come out in this case," Manly said in the statement.