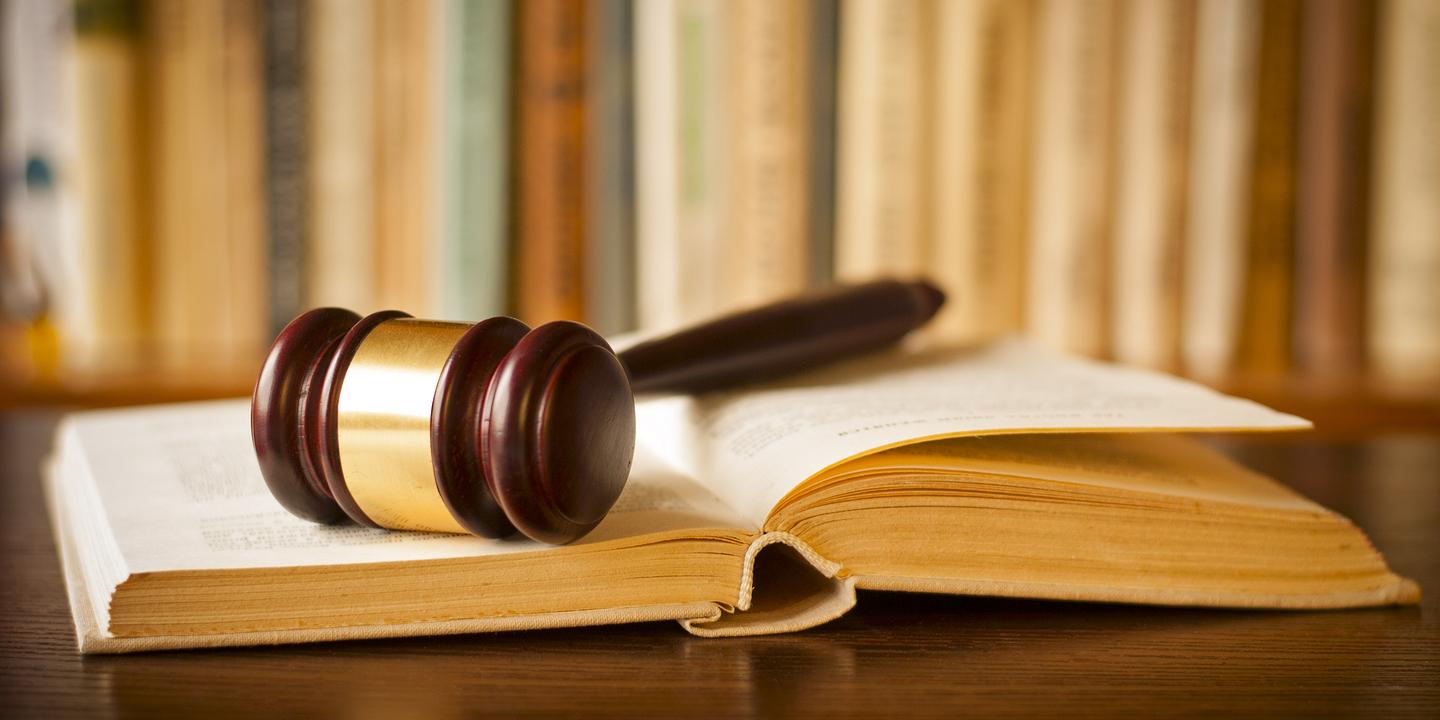 SAN FRANCISCO -- Presidio Trust's newly appointed chief executive officer has thrived in a career that included posts at the U.S. Justice Department and a Bay area health system. Now, she looks forward to helping make a difference.
"I think that government, in the right hands, is the greatest force for good ever created by mankind," Jean S. Fraser said told the Northern California Record. "So, I've always been in government service, starting in the U.S. Department of Justice. I moved from litigation to a general counsel role to try to make even more of a difference. But, ultimately, I decided I was advising people who were trying to make the world better, not doing it myself."

Presidio Trust Chief Executive Officer Jean S. Fraser | Photo by Charity Vargas
That led Fraser into management and running health agencies. From 2009 to 2015, she was chief of San Mateo County Health System, serving the San Francisco Bay Area. Earlier in her career, Fraser spent a year as a U.S. Justice Department trial lawyer after spending time as a law clerk to the late U.S. District Court Judge Harold Barefoot Sanders.
"I love managing people, coaching them to develop new and better skills, and to find new ways to accomplish projects. I've learned as much from my staff as they have from me," Fraser said. "The Presidio Trust is a natural progression for me because it combines my passions for public service, wellness, the environment and history. My legal background, both as a litigator and general counsel, has been invaluable to me in every management position I've held. Knowing how to spot issues, to assess risk and to communicate clearly are skills I developed as a lawyer that I use every single day as an executive."
The Presidio Trust board of directors announced in July that Fraser had been selected to lead the independent federal agency that oversees the almost 1,500-acre national park and former military post. Fraser began her time at the Presidio Trust on Sept. 6.
"The Presidio Trust board of directors undertook an extensive national search for a CEO to help sustain and improve this treasured national park while broadening its public reach," Presidio Trust Board Chair Paula Collins said in the announcement. "Once a legendary U.S. Army post, the Presidio now offers 24 miles of hiking and biking trails, access to spectacular views of the ocean and Bay, and a wide range of free public programs. The Presidio is also a community where 7,000 people live and work in revitalized buildings that were once used by the U.S. Army. As mandated by Congress, the Presidio Trust funds its entire operations without taxpayer support."
The Presidio Trust's mission is to preserve Presidio National Park in San Francisco, at the city's Golden Gate. The one-time U.S. Army post now is home to world-class museums and restaurants, 24 miles of hiking trails and the famous views of the Golden Gate Bridge, San Francisco's city skyline, the Pacific Ocean and the Bay. The park also offers free public programs and events, and the Presidio Officers' Club, San Francisco's most historic building.
The trust, a federal agency created in 1998, generates revenue for the park through rehabilitating and leasing historic buildings and operates the Presidio, without taxpayer support, in partnership with the National Park Service and the non-profit Golden Gate National Parks Conservancy.
Fraser, a graduate of the National Outdoor Leadership School and a former board member of the San Francisco Bay Area Planning and Urban Research Association (SPUR), TransForm and the San Francisco Bicycle Coalition, earned her undergraduate and law degree from Yale University. She later worked as a deputy city attorney in San Francisco.
Fraser listed some of the goals she has in mind for her time at the Presidio Trust.
"The Presidio has a wealth of assets," she said. "Magnificent hiking trails, gorgeous beaches, the only campground in San Francisco and historic sites. But more people need to know about and come enjoy our assets. That's why I'm excited to apply the skills I learned running public agencies that worked with low-income populations to the Presidio's goal of sharing the park with more and more diverse visitors."
Early next year, a new visitors center will open, thanks to a partnership with the National Park Service and the Golden Gate National Parks Conservancy, Fraser said.
Fraser also said that up-and-coming attorneys who envision public service as part of their career are making a rewarding choice.
"There is nothing more rewarding than being of service, whether it's in a public agency, a non-profit or a for-profit that has a mission you believe in," she said. "The legal skills you have are such a great asset in so many areas; be creative in thinking how you might apply them. Your ability to find and absorb new information quickly, to think on your feet and to stay focused on what matters are just the skills a mission-driven organization needs. So my advice to attorneys considering public service is to take the plunge. I can't imagine a more rewarding career."