MARYSVILLE -- A Northern California judge has dismissed a defamation lawsuit filed by the alleged attacker of a sexual assault victim whom she called a rapist in a series of social media posts.
A judge from Yuba County Superior Court threw out the defamation lawsuit filed by the perpetrator, Lang Her, against his victim, Yee Xiong. Former U.S. attorney McGregor Scott, who described the situation as the victim getting "re-victimized," said that the judge motioned to dismiss the case within 15 minutes. Her was seeking $4 million in damages from Xiong.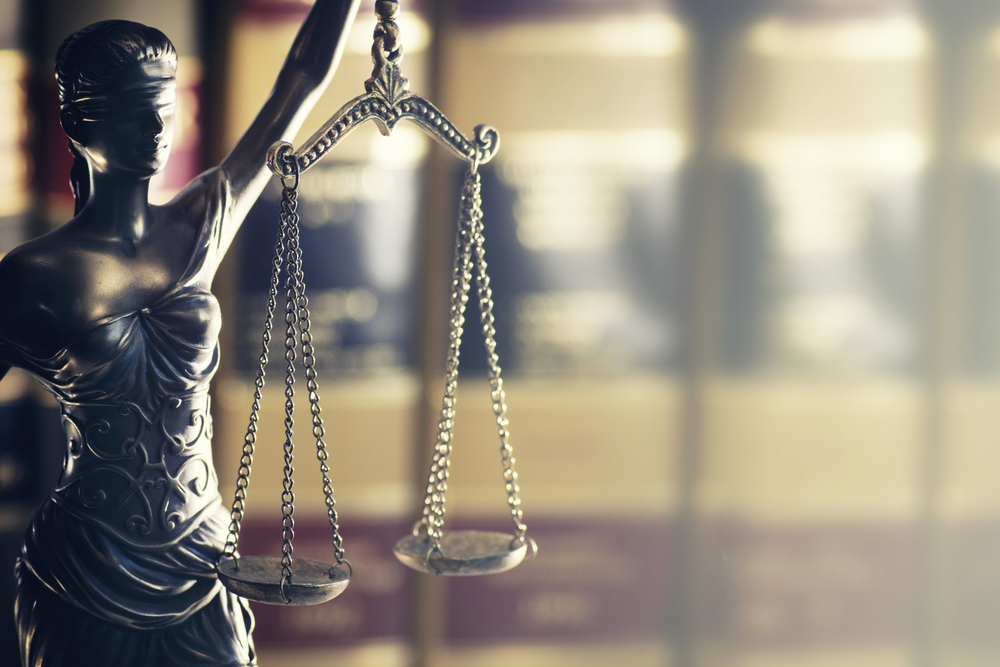 "This woman had been victimized in the most horrible set of circumstances imaginable," said Scott, who represented Xiong as a pro bono case, according to KCRA 3. "And as soon as her attacker was sentenced in the criminal counts, she got served with a lawsuit as she's walking out of the courthouse."
The legal battle started when Xiong reported that Her took advantage of her when she consumed too much alcohol during a party at his off-campus apartment on July 10, 2012. Both were students at the University of Californi--Davis and are from the same community.
However, their relationship changed when Xiong allegedly woke up to the sight of Her sexually assaulting her. She said in court that she woke up with her arms pinned by Her, who was having sexual intercourse with her. Since then, the family members and friends of Her and Xiong took sides in what turned out to be a long-term legal battle.
Her pleaded no contest on May 13 to assault by means of force likely to produce great bodily injury filed against him. He chose to plead no contest opposed to going through a third trial, since the previous two proceedings were declared mistrials. The two mistrials saw one ending with a jury hung leaning towards acquittal, while the second ended in a deadlock in favor of a guilty conviction.
Her was sentenced one year imprisonment and also was required to be listed as a registered sex offender and undergo counseling during his five-year probation period. But Her and his family believed that Xiong and some of her siblings were guilty of defamation.
According to Her's defamation lawsuit, he was unjustly called "rapist" by several members of Xiong's family in their Facebook posts during the trial. Since he pleaded guilty to sexual assault, Her and his camp claimed that it was not appropriate for him to be labeled as a rapist.
Her claimed that Xiong and her family conspired to ruin his name not only at school but also among the members of the Hmong community to which they both belong. Her said one of the family members of Xiong used his Halloween photos without his permission or consent, which he believed presented him in a negative way to the public.
After the defamation lawsuit was dismissed, Scott shared that Her had no chance to win the case. He noted that the mere fact that the plaintiff pleaded guilty to sexual assault already diminished the possibility of his victory.
"I think what he highlighted was the fact that the plaintiff in this case --Mr. Her -- pleaded guilty to a felony sexual assault of my client, and to then turn around to file a lawsuit, he stood virtually no chance of prevailing," Scott told KCRA 3. "Now today, we have some finality, and these folks can put this behind them, and get on with their lives."