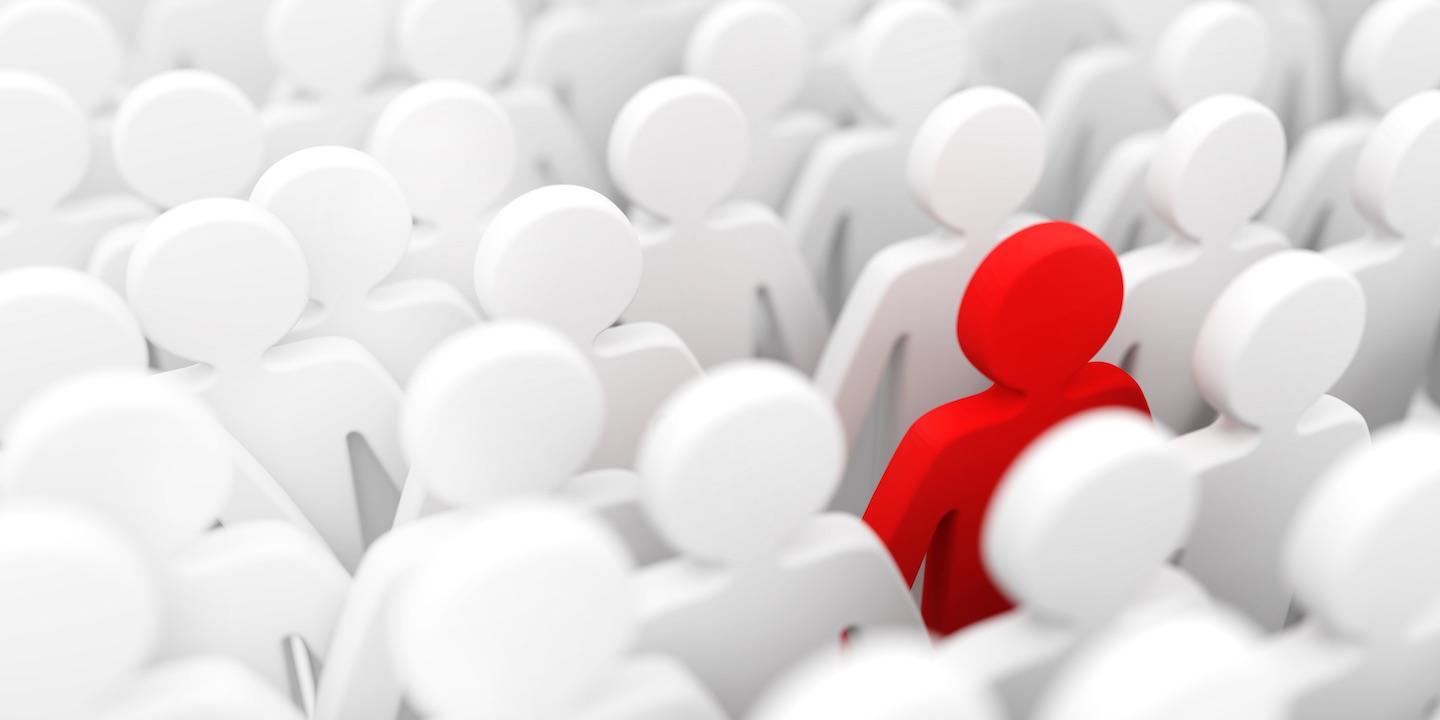 WASHINGTON, D.C. – The U.S. Appeals Court for the District of Columbia has rejected a request by a California cement plant worker for temporary reinstatement of his employment as a whistleblower after the company for which the employee had worked had changed hands.
Because Martin Marietta Materials Inc. sold the Oro Grande cement plant where Jeffrey Pappas worked before he brought safety concerns to the U.S. Mine Safety and Health Commission to CalPortland Co. Inc., the appeals court ruled that Pappas was not an employee entitled to reinstatement, but was instead only an applicant.
In 2014, while working for Martin Marietta at the Oro Grande plant, Pappas supposedly notified management about a supervisor's potentially unsafe directions. When management allegedly failed to fully address his concerns, Pappas purportedly notified an inspector with the U.S. Department of Labor's Mine Safety and Health Administration (MSHA), who investigated and issued several citations to Martin Marietta for safety violations.
After MSHA issued these citations to Martin Marietta, Pappas's relationship with his managers and colleagues at the Oro Grande plant allegedly deteriorated, according to the appeals court ruling, and he was fired in March 2014.
After a commission-approved settlement reinstated Pappas to his former position at Oro Grande, his colleagues and direct supervisor allegedly harassed Pappas about his discrimination complaint and his previous safety concerns. Despite Pappas' supposed request for management to step in and stop the harassment, Martin Marietta's management allegedly took no action. The plant was subsequently sold October 2015.
The appeals court order vacated an earlier order entered by the commission that granted reinstatement of Pappas' employment at the San Bernardino plant.
MSHA spokeswoman Amy Louviere said the U.S. Secretary of Labor does not agree with the court's ruling. She said any party may file a petition for rehearing or rehearing before a full panel of the appeals court within 45 days from the court's decision.
"(However), the secretary has not yet decided whether he will do so," Louviere told the Northern California Record.
According to Louviere, CalPortland did not agree to directly continue the employment of any of Martin Marietta Materials' previous employees.
"Rather, the previous owner agreed to terminate all of its employees, and the new company invited all of the previous owner's employees to apply for employment," she said. "About 130 applied, and the new company hired about 115 of them."
Of the 115 Oro Grande applicants offered employment by CalPortland, 100 to 105 accepted the offer. Pappas was not offered a job by the new owner, according to the appeals court ruling. Louviere said the court did not address whether Pappas' job was still available.
"The court did not reach that issue because the court ruled that the new owner could not be ordered to reinstate a miner that it had never previously employed," Louviere said.
According to the appeals court ruling, two days before the Oro Grande plant was sold, Martin Marietta told miners who were not offered employment by CalPortland to leave the plant immediately and not to return for their shifts on the following two days. These individuals, including Pappas, were paid by Martin Marietta through September 2015 and given severance packages from Martin Marietta.
After his employment application was turned down by CalPortland, Pappas filed a complaint against the new owner, and the MSHA secretary filed an application for temporary reinstatement on Pappas' behalf on Dec. 8, 2015.
"Notably, the secretary sought an order directing CalPortland 'to hire' Pappas," the appeals court said.
In support of the application, the secretary relied on a declaration from an MSHA investigator stating that after Martin Marietta's employees were terminated and CalPortland invited the existing Oro Grande employees to apply for new positions, CalPortland decided not to hire Pappas because he had filed a discrimination complaint against Martin Marietta in April 2014.
On Feb. 22, the commission denied CalPortland's petition for reconsideration of the reinstatement order and filed a petition for review with the appeals court on March 8, 2016.