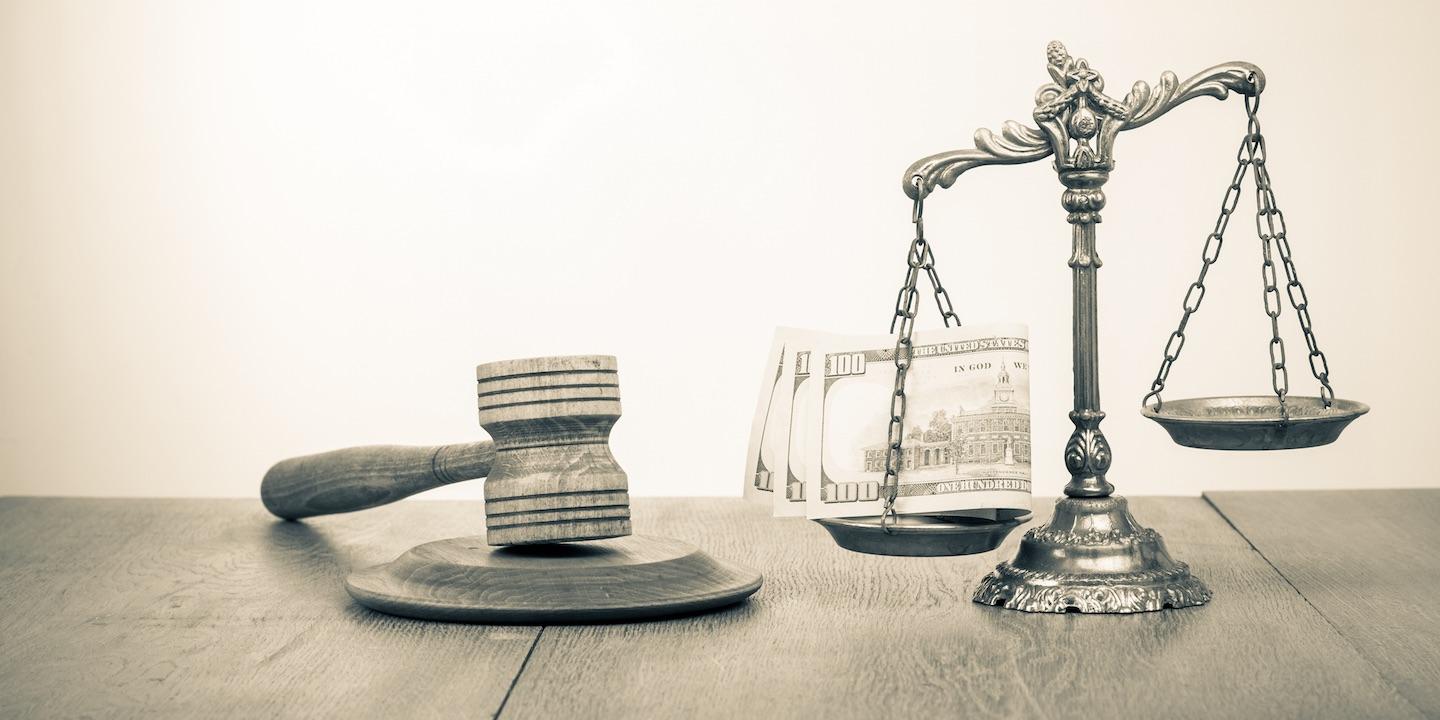 LOS ANGELES – A decision by one of the largest fast-food companies in the world to settle a franchise dispute could impact restaurants everywhere, according to an attorney who specializes in franchise law.
Last month, McDonald's agreed to pay $3.75 million to settle a lawsuit in which workers at five California franchises alleged they had not been paid for overtime and time spent cleaning uniforms. This is reportedly the first time that McDonald's, which is based in Oak Brook, Illinois, has settled a lawsuit by U.S. workers at a franchise.
"For sure it's going to affect how they do business," David Gurnick told the Northern California Record on Nov. 11. "The very existence of this case is affecting how franchises around the country do business."
He expects franchisees everywhere will have more personal touches in their restaurants and businesses, to differentiate from the company.
"They'll still maintain uniformity but there will be a little more variety in how stores are designed," Gurnick said. "There will be more education efforts by franchise companies and the industry to let the public know that franchising involves a relationship where each location is owned independently."
There may be placards or signs in the stores that are easily visible and identify the name of the owners or business cards on the counter printed with the owner's name.
"Workers will see their check stubs say the name of the location owner 'doing business as' McDonald's, 7-Eleven or Baskins Robbins," Gurnick said. "You'll see a little more flexibility by franchise companies to allow local variety in the physical makeup of their location."
Consumers will also have to shift their thinking in that when they patronize a "chain" restaurant or business, it may have more local ties than they believe.
"I think the public/consumer will embrace and appreciate the idea that when we visit a service station, a hotel or a doughnut shop that we are doing business locally, often with a local owner who owns and operates that business," Gurnick said.
"Just because one dines at Burger King or McDonald's does not mean that all the profits are going to Miami, in the case of Burger King, or Oak Brook, Illinois, in the case of McDonald's."
In this California case, the workers thought they were employed by McDonald's, not necessarily the franchisee, Gurnick said.
"They did not know they weren't dealing with and independent franchise unit," he said. "In the McDonald's case, the workers claimed they thought they worked for McDonald's Corp. They claimed they wore McDonald's uniforms, they applied for jobs through the McDonald's website. They got paychecks with McDonald's on it. The food they served was McDonald's-brand food. Their claim is they thought they worked for McDonald's."
The 2014 lawsuit claimed McDonald's and the franchisee, Smith Family LP, violated California law by failing to pay overtime, keep accurate pay records and reimburse workers for time spent cleaning uniforms. The franchisee previously settled the claims for $700,000, according to a Reuters story.
A federal judge must approve the settlement, which includes McDonald's paying the workers $1.75 million in back pay and damages and $2 million in legal fees.
"It's true in all litigation that people and companies will settle to avoid the risk and cost of litigation even though they believe in their position," Gurnick said. "I think that's an element of what McDonald's did. By settling they limit their risk."
The company will avoid having a recorded decision against them.
"I think they were worried that a jury in the San Francisco Bay area, with California sensibilities, might hold them liable," he said. "They end the case so they cut off the expense. They stop the dispute with workers of their franchises, which is a drag on their business.
"It's kind of a hedge. It's a significant amount of money."
Gurnick also mentioned the McDonald's is in a National Labor Relations Board trial to determine if it is a "joint employer" under federal law. That could change with presidential election since the board's makeup could be altered, he said.
Gurnick has represented companies in franchising since 1984. He is certified as a specialist in franchising by the state bar in California and is the author of three books including "Franchising Depositions."
McDonald's did not return an email seeking comment.