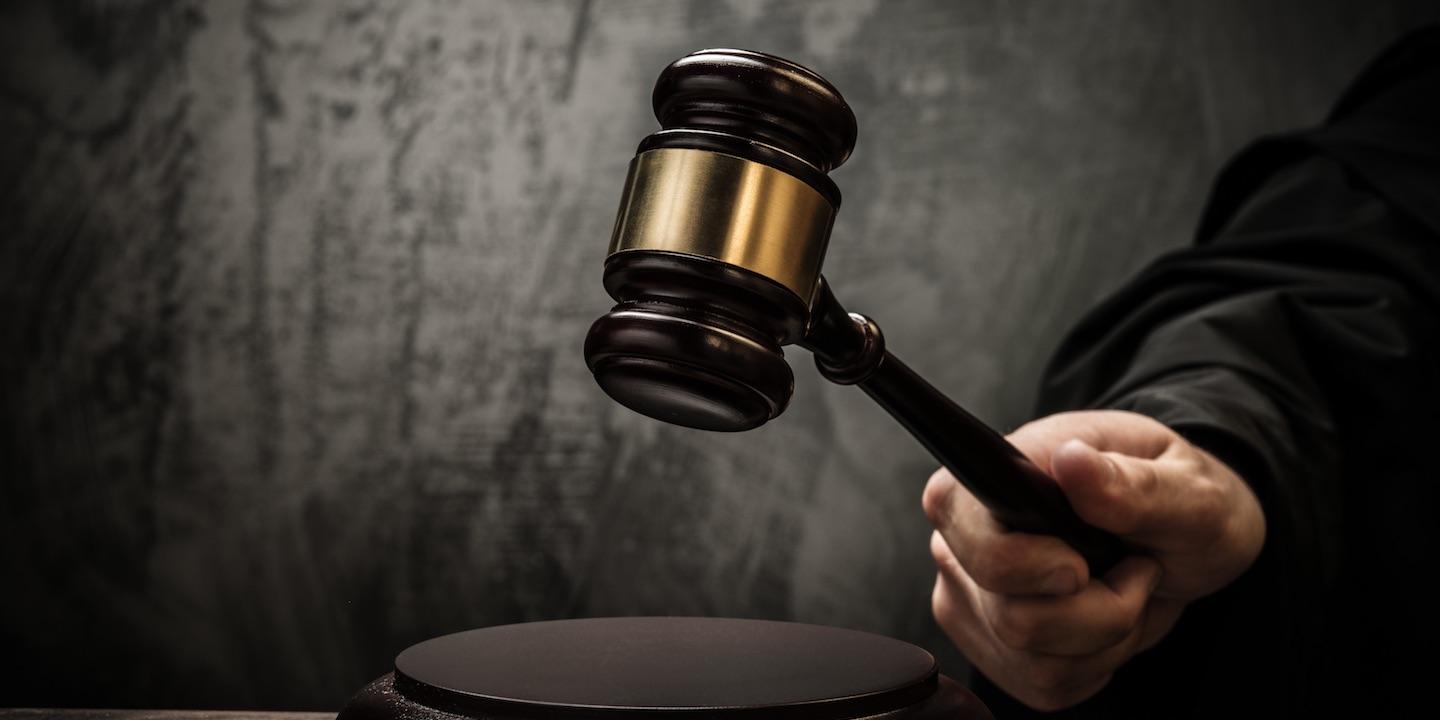 SAN FRANCISCO – A Portola Valley corporation is accused of laying off employees at a Connecticut facility without proper notice.
Peter Wojciechowski filed a complaint on his own behalf and on behalf of all other persons similarly situated on Nov. 23 in the U.S. District Court for the Northern District of California against Kohlberg Ventures LLC alleging violation of the Worker Adjustment and Retraining Notification Act.
According to the complaint, the plaintiff alleges that on April 25, 2014, he was an employee of ClearEdge Power, a subsidiary of the defendant in Connecticut. He alleges he was terminated as a result of a mass layoff ordered by the defendant, which decided to pull its funding and place ClearEdge into immediate bankruptcy and plant closing without providing 60 days' advance notice.
The plaintiffs hold Kohlberg Ventures LLC responsible because the defendant allegedly failed to provide plaintiff and class members at least 60 days advance written notice of their termination; failed to pay plaintiff and class members of their respective wages, salary, commissions, bonuses, accrued holiday pay and accrued vacation for 60 days following their respective terminations; and failed to make the pension, contributions and provide employee benefits under the Employee Retirement Income Security Act for 60 days from and after the dates of their respective terminations.
The plaintiff requests a trial by jury and seek judgment in favor of the affected employees; in the sum of their unpaid wages, salary, commissions, bonuses, accrued holiday pay etc. that would have been covered and paid under the then-applicable employee benefit plans; certify case as a class action, designate named plaintiff as class representative, appoint class counsel, attorneys' fees and the costs and disbursements, and further relief as the court may deem just. He is represented by Gail L. Chung of Outten & Golden LLP in San Francisco and Jack A. Raisner, René S. Roupinian and Robert N. Fisher of Outten & Golden LLP in New York.
U.S. District Court for the Northern District of California Case number 3:16-cv-06775