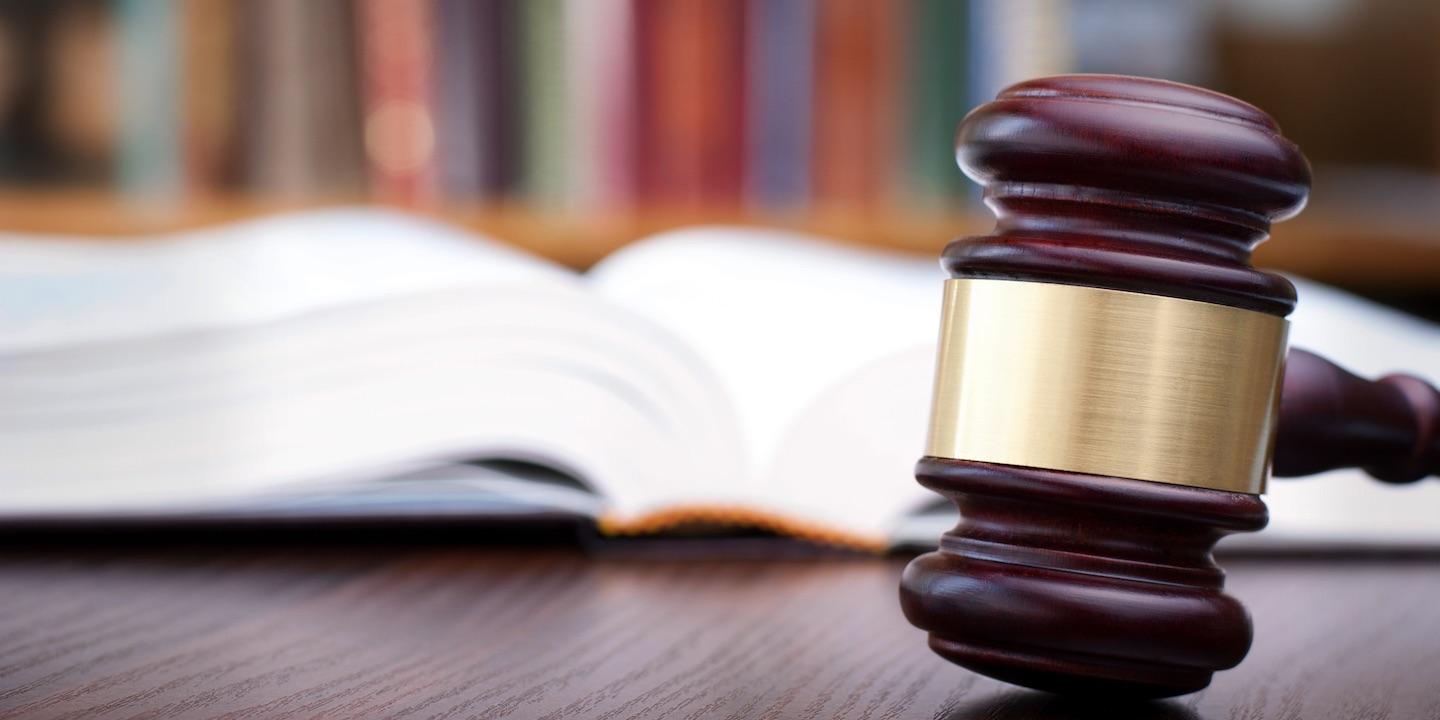 SAN FRANCISCO – Recreational use of marijuana is now legal in the state of California, but the new laws are taking effect under a haze of confusion.
Proposition 64 was passed on Nov. 8. The new legislation legalizes recreational use of marijuana for adults 21 years or older, as long as they only use the drug in a private residence or at a business that has a license for on-site marijuana consumption.
California residents are now allowed to own up to 28.5 grams of marijuana and 8 grams of concentrated marijuana. In addition an individual is permitted to grow up to six marijuana plants within a private home as long as the area is locked and not visible from a public place. In January 2018 businesses will be able to purchase licenses to sell recreational marijuana.
However, using marijuana while driving a vehicle, anywhere smoking tobacco is banned, and in all public places is still illegal. Possession of marijuana on the grounds of a school, day care center, or youth center while children are present is also illegal.
This change to the law means that many existing marijuana-related crimes no longer exist and many existing sentences have been drastically reduced or eliminated.
"I have one client who was facing six years in jail, but now he is only looking at six months," Allison Margolin, partner at Margolin & Lawrence, told The Northern California Record.
In addition, many individuals dealing with marijuana-related charges will not even have to go court.
"If you are not a person who deals with courts every day, it's hard to understand how stressful court is for people," Margolin said.
Margolin has been helping her clients see through the confusing haze of new rules created by the passage of Proposition 64. On Dec. 3, she hosted a special clinic to give California residents a chance to ask questions about the new legal environment created by the new rules. She said people asked about previous convictions being overturned.
"But they also had questions about how new tax rules will apply to vendors and how they can acquire licenses," she said.
She continued saying that one of the biggest challenges for marijuana vendors is working through the new complicated licensing rules that require vendors to acquire permission from both state and local governments. According to Margolin, the most common licenses aggressively restrict the amount of space that vendors can use.
"For many new sellers, the space requirements mean they will not be able to grow and sell enough marijuana to make their business viable," Margolin said.
In addition, her clients are also concerned about how the United States federal government will respond to the new law. Under federal rules, the sale and use of marijuana is still illegal. Margolin said there are reasons for users and vendors to be optimistic.
"The 6-2 decision by the United States Supreme Court to dismiss Nebraska and Oklahoma v. Colorado is a positive sign for how federal courts will treat citizens in states with legalized marijuana, Margolin said. "I am also hoping the state of California will intervene on its citizens' behalf."
For those with further questions, Margolin is planning a second legal clinic for the Oakland area in early January.