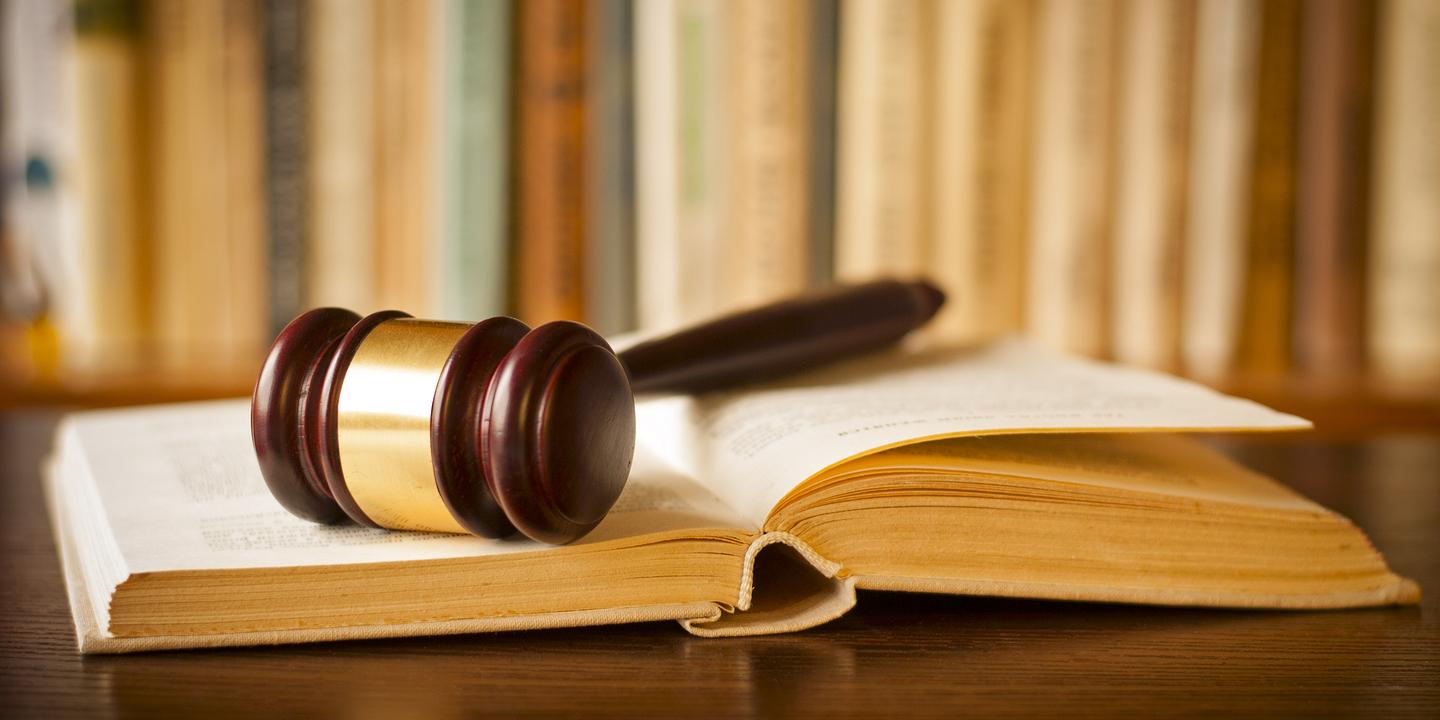 REDDING -- Shasta Charter Academy, a Northern California charter school, has filed a petition for review with the California Supreme Court seeking to reverse an appellate-court ruling over satellite charter campuses.
Earlier this fall, according to the San Diego Union-Tribune, California charter schools were prohibited from operating satellite campuses outside their home districts in their resident counties. Satellite charters have grown significantly throughout the state, igniting a turf war of sorts, resulting in statewide litigation.
"This means schools will need to decide whether to close their doors or keep the offices open by appealing to the district where they are located or look for another district to authorize," Steven Baratte, communications manager for the California Charter Schools Association, told the Northern California Record.
Satellite campuses exist to provide a setting where students enrolled in charter schools receive face-to-face support. Tens of thousands students statewide attend these campuses located in shopping malls, office parks, and other locations atypical of a traditional school-like setting. The appellate court decision affects the education of these students, as well as millions of dollars in revenue generated by the charters for private organizations.
Shasta Charter Academy's petition for review seeks to revers the 3rd District Court of Appeal's October decision, which overturned a lower-court ruling in a lawsuit filed by the Anderson Union High School District near Redding. The ruling claims the Shasta charter illegally opened a satellite campus in its jurisdiction.
"This ruling will also impact students and parents who attend the resource centers by requiring them to travel longer distances or change programs, in some cases," Baratte said.
Currently, independent-study charters are permitted to operate satellite campuses in their home district and within neighboring counties under the State Education Code. The law is unclear when it comes to charters operating satellite campuses outside their home district but within the county, however. If the current ruling upholds, charters are left with minimal options to accommodate the rapidly expanding satellite schools.
By redistributing the management of campuses, some charter school organizations with schools in multiple counties could potentially maintain their satellite schools. Charters are permitted to operate brick-and-mortar centers in adjacent counties under the current law, and a few existing charter academies operate this way.
Charters are publicly funded schools that are independently operated and free of state and local education rules. They are granted greater flexibility in operations in return for greater accountability for student performance. The "charter" establishing each school is a performance contract detailing the school's mission, program, students served, performance goals, and methods of assessment.
The court case involves non classroom-based charters, which offer a hybrid education that typically combines independent-study with classroom instruction. Approximately 40,000 students in California attend satellite campuses affected by the lawsuit.
"The ideal outcome would be that a non-classroom-based school be allowed to open satellite campuses within their county, but outside the school district that approved the charter petition," Baratte said. "As it currently stands, a school could operate within a small circle, a large outside ring, but not in between, which we do not believe was the original intent of the law."