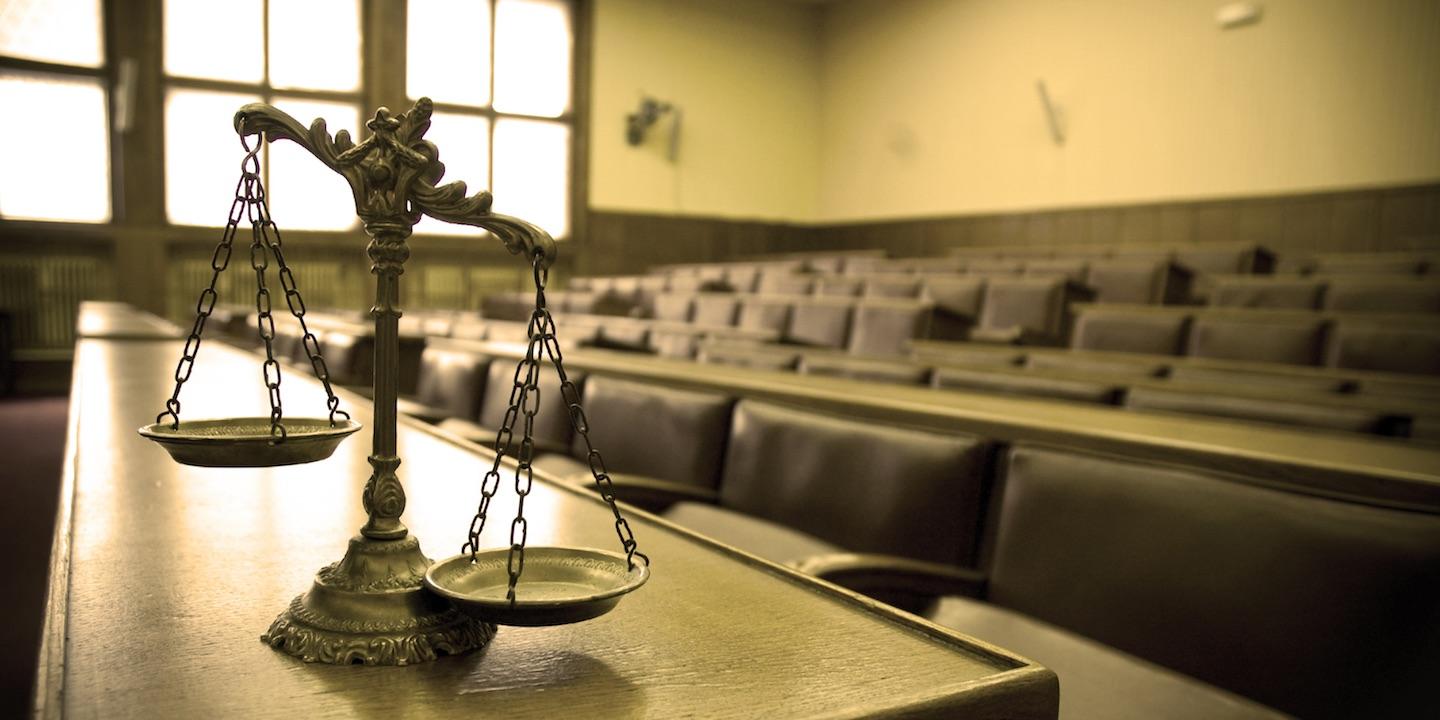 SAN DIEGO – A cab company alleges that Uber and its subsidiary use misleading advertising regarding the safety of their drivers and has filed a class action.
Delux Cab LLC, doing business as Nathan Cab, SDC Delux Cab, and Lux Cab filed a complaint individually and on behalf of all others similarly situated on Dec. 19 in the U.S. District Court for the Southern District of California against Uber Technologies Inc., Uber USA LLC and Rasier-CA LLC alleging violation of the Lanham Act
.
According to the complaint, the plaintiff alleges that the defendants made false or misleading representations stating that their transportation services are generally safer than taxi services like the plaintiff. The plaintiff alleges the defendants have no empirical data to confirm this statement and that taxicab companies use more rigorous background checks than the defendants.
The plaintiff holds Uber Technologies Inc., Uber USA LLC and Rasier-CA LLC responsible because the defendants allegedly induced customers to choose their services over plaintiff's services because of false or misleading representations.
The plaintiff requests a trial by jury and seek judgment against defendants, declare action as a class suit, appoint class representative and counsel, corrective advertising, injunctive relief, restitution, disgorge or return all monies, actual, statutory, and punitive damages, attorneys' fees and costs, and other such equitable relief as may be just. They are represented by Brian J. Robbins, Kevin A. Seely, Ashley R. Rifkin and Leonid Kandinov of Robbins Arroyo LLP in San Diego.
U.S. District Court for the Southern District of California Case number 16-cv-03057