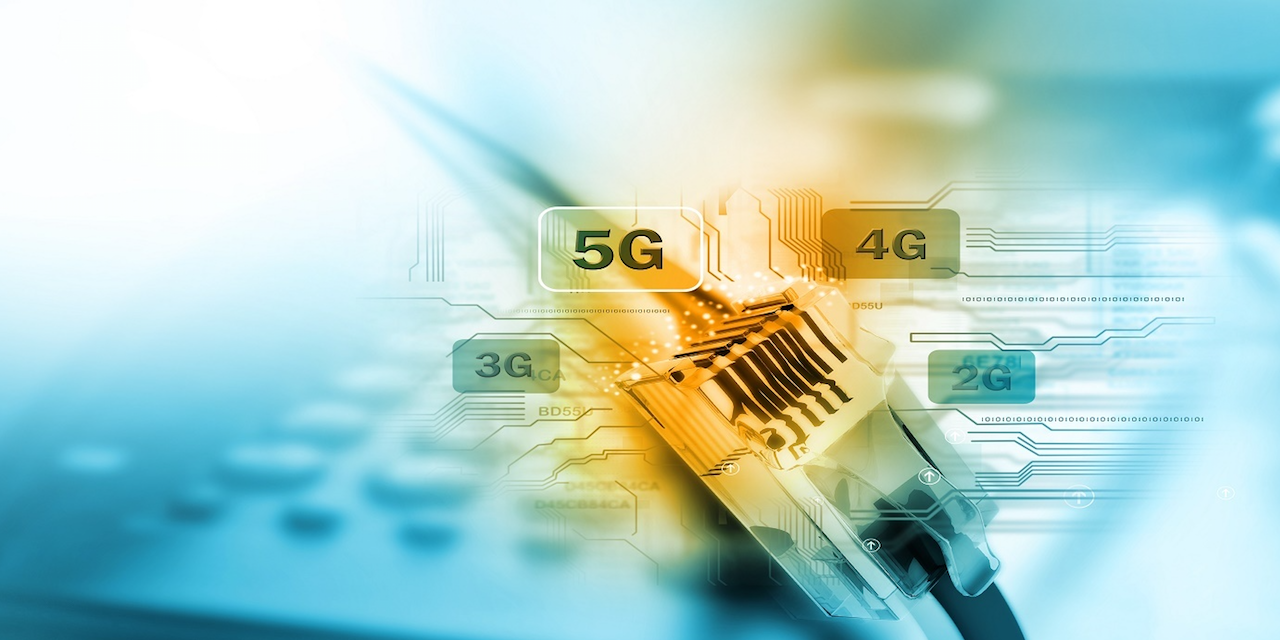 SAN DIEGO – A San Diego sales and rental company of satellite phones claims a Florida competitor harmed it with a click fraud scheme.
Satmodo LLC filed a complaint on Feb. 1 in the U.S. District Court for the Southern District of California against Whenever Communications LLC, doing business as SatellitePhoneStore.com; Henaa Blanco; and Does 1-50 citing the Computer Fraud and Abuse Act, the California Comprehensive Computer Data Access and other counts.
According to the complaint, the plaintiff alleges that, beginning in 2016, it suffered substantial monetary losses caused by defendants' employment of a click fraud scheme to monopolize the top positions of search engine advertisements, and further harmed plaintiff by using fake customers requesting to chat with plaintiff's customer service agents to extract pricing information and tie up agents.
The plaintiff holds Whenever Communications LLC, Blanco and Does 1-50 responsible because the defendants allegedly disregarded plaintiff's demands to discontinue their fraudulent click scheme, forced plaintiff to pay for the invalid clicks and to be prematurely eliminated from the market, and intentionally disrupted plaintiff's agents in attending to legit customers.
The plaintiff requests a trial by jury and seeks judgment against defendants, injunctive relief, compensatory damages, attorney's fees, costs incurred, exemplary and punitive damages, restitution, interest, and other equitable relief as the court may deem proper. It is represented by Scott J. Ivy, Jared Gordon and Janae D. Lopes of McCormick, Barstow, Sheppard, Wayte & Carruth LLP in Fresno.
U.S. District Court for the Southern District of California Case number 3:17-cv-00192