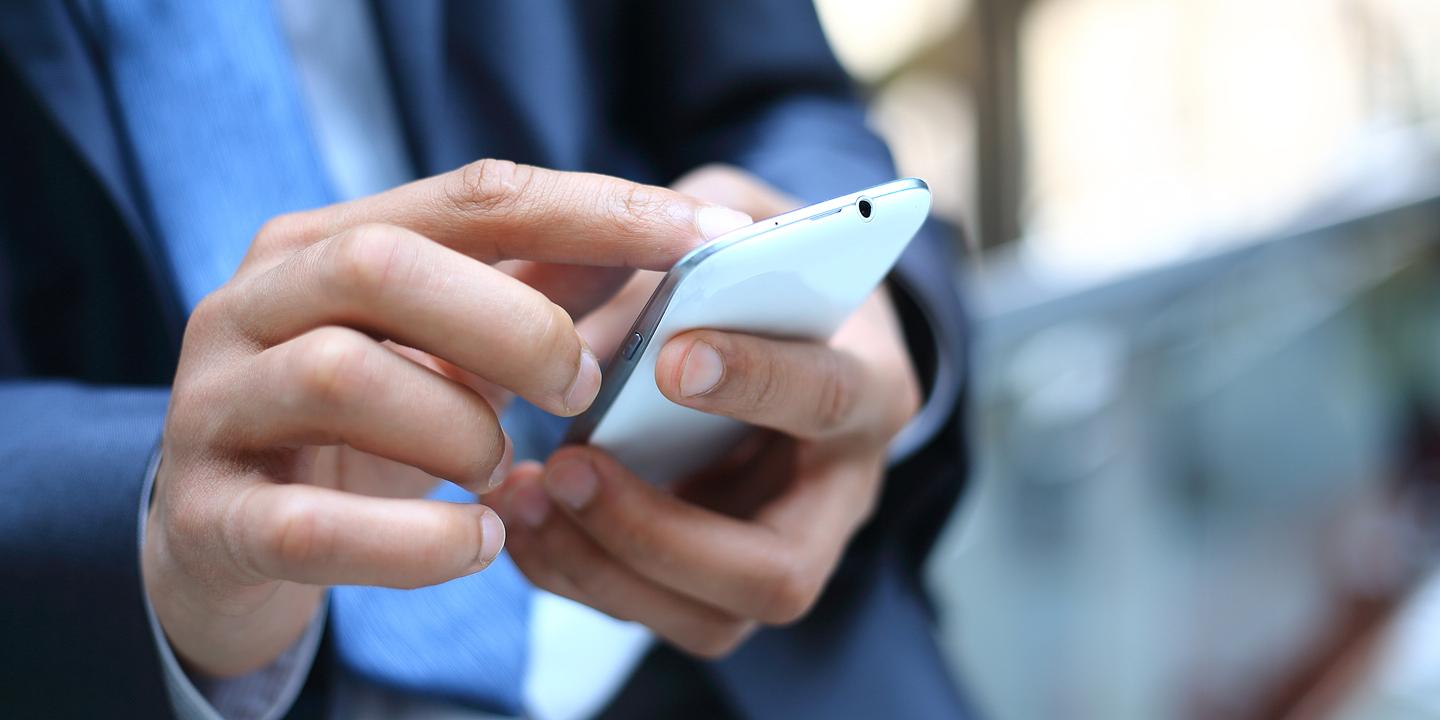 FRESNO — A Ridgecrest man has filed a class-action lawsuit against EGS Financial Care Inc., a debt collector, and a number of its employees, citing alleged violation of telephone harassment statutes.
Laurence Clayton, individually and on behalf of all others similarly situated, filed a complaint on April 3 in the U.S. District Court for the Eastern District of Louisiana alleging that the defendants knowingly violated the Telephone Consumer Protection Act.
According to the complaint, the plaintiff alleges that, between March 2016 and July 2016, he received calls on his cellular telephone from defendants attempting to collect an alleged outstanding debt. The calls caused him to incur certain charges and/or reduced telephone time for which he had previously paid. The plaintiff holds EGS Financial responsible because it allegedly made calls using an automatic telephone dialing system and without plaintiff's prior express consent.
The plaintiff requests a trial by jury and seeks statutory damages of $500 for each and every negligent violation and $1,500 for each and every willful violations of the Act and all other relief that the Court deems just and proper. He is represented by Todd M. Friedman and Adrian R. Bacon of Law Offices of Todd M. Friedman PC in Woodland Hills.
U.S. District Court for the Eastern District of Louisiana Case number 1:17-cv-00473