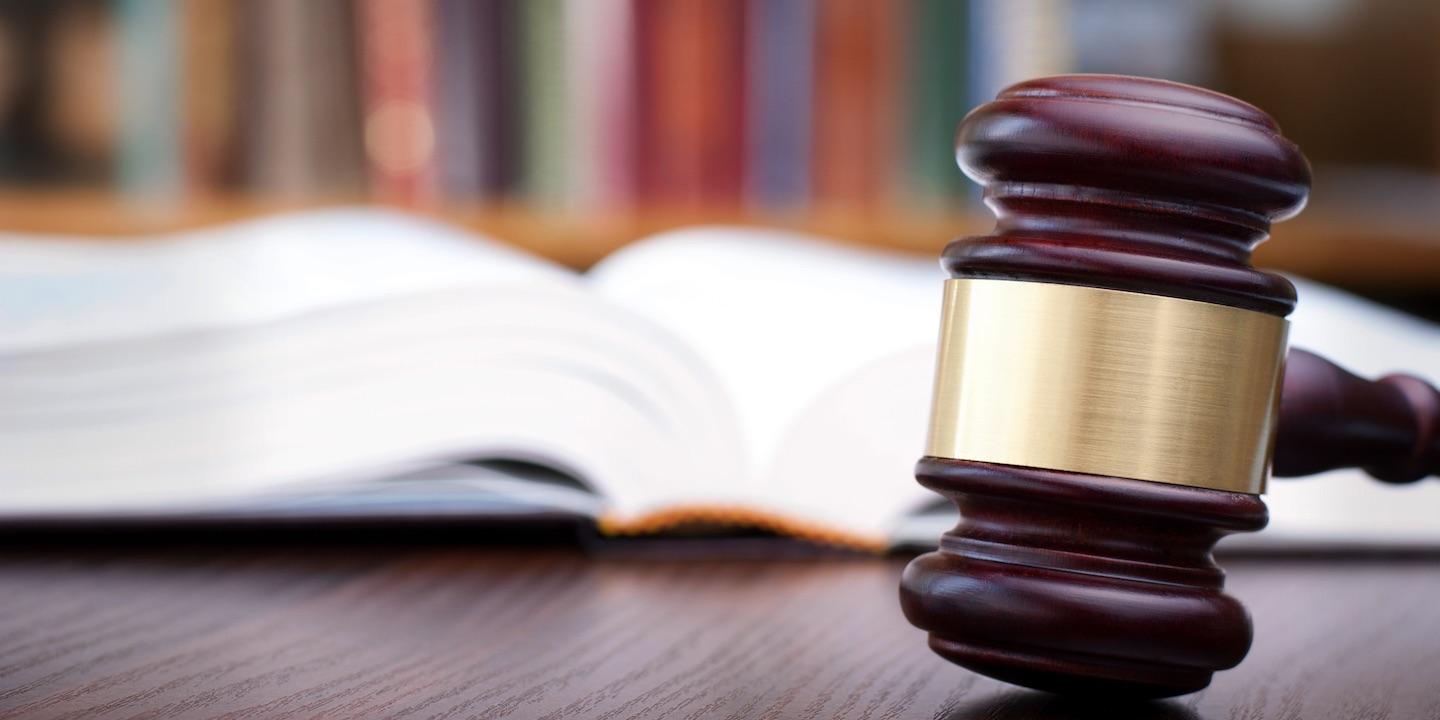 SAN FRANCISCO – A tenant claims the Chenery Street property he rents has defects that have not been repaired.
Rocco Anzaldi filed a complaint on April 3 in the San Francisco County Superior Court against Paula F. Daniels, Noel Daniels and Does 1 to 50 citing San Francisco Residential Rent and Stabilization, negligence and other counts.
According to the complaint, the plaintiff alleges that the property he is renting from the defendants has water leakage and mold growth, a rodent infestation, faulty and illegal electrical wiring and other issues. The plaintiff holds Paula F. Daniels, Noel Daniels and Does 1 to 50 responsible because the defendants allegedly failed to take prompt and adequate steps to correct the defects and also compelled him to pay an excessive and unlawful amount of rent.
The plaintiff seeks restitution, disgorgement, injunction, all legal fees, damages, interest, all legal fees, and any other relief as the court deems just. He is represented by Steven Adair MacDonald, Jethro S. Busch and Olivia Dopler of Steven A. MacDonald & Partners PC in San Francisco.
San Francisco County Superior Court Case number CGC17557906