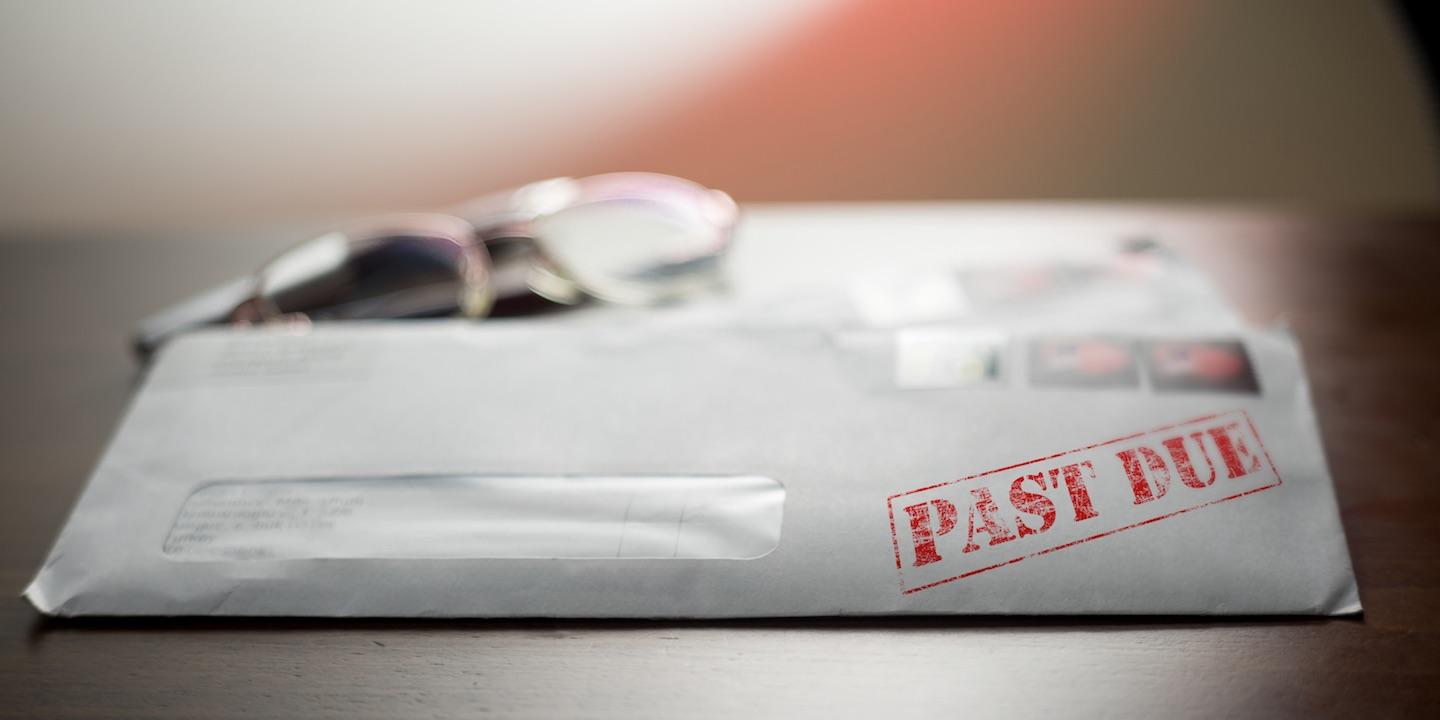 SAN FRANCISCO – A Fresno County consumer has filed a class action against a debt collector over allegations it used deceptive means to collect debts.
Erika Peterson filed a complaint on behalf of all others similarly situated on April 24 in the U.S. District Court for the Eastern District of California against Credit Corp Solutions Inc. and Does 1 through 10 citing the Fair Debt Collection Practices Act and the Rosenthal Fair Debt Collection Practices Act.
According to the complaint, the plaintiff alleges that in November 2016, the defendant mailed her a letter regarding an alleged debt originally owed to a third party. The suit states the letter stated the alleged debt would be referred to an attorney unless it was paid in full, but also instructed the plaintiff to contact the defendant's Pre-Legal Department. The plaintiff alleges that the defendant is not an attorney and that the letter's statements are confusing.
The plaintiff requests a trial by jury and seeks statutory damages of $1,000, actual damages, interest, all legal fees and any other relief as the court deems just. She is represented by Todd M. Friedman and Adrian R. Bacon of Law Offices of Todd M. Friedman PC in Woodland Hills.
U.S. District Court for the Eastern District of California Case number 1:17-cv-00578-LJO-SKO