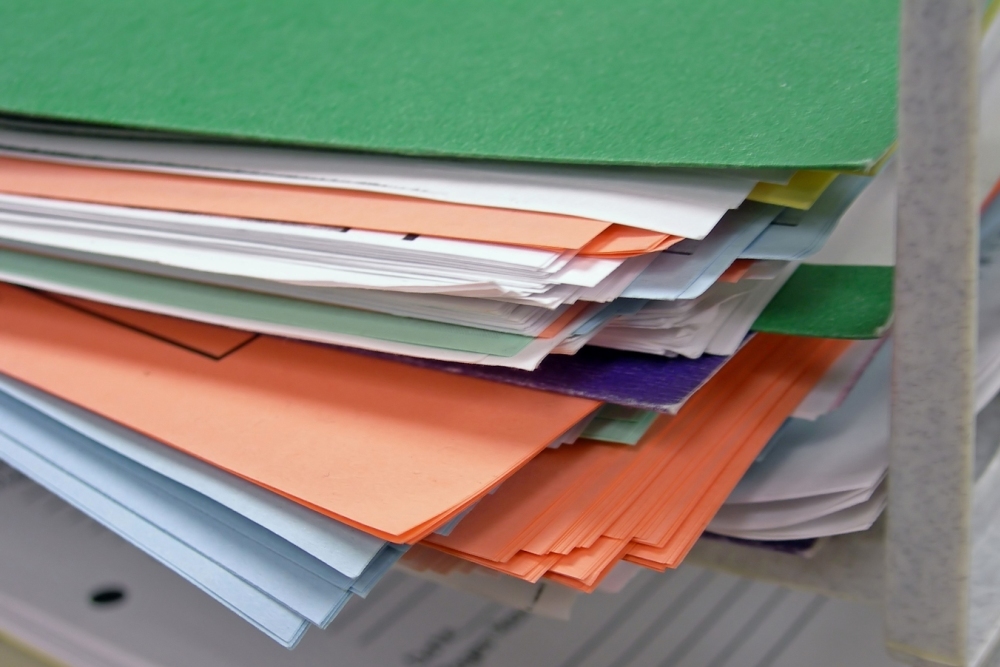 SAN FRANCISCO — The California First District Court of Appeal recently upheld the City and County of San Francisco Superior Court's ruling in favor of the defendants in a case of legal malpractice over lost documents.
In its April 21 decision, the appeals court upheld the superior court's decision in favor of Sideman and Bancroft and Robert L. Leberman, a company partner, in a case in which Fullerton Medical Group accused that the defendants "lost documents Fullerton entrusted to Sideman that were critical in proving its competitors violated antitrust laws."
The appeals court said in its ruling that Fullerton Medical Group appealed the superior court decision because it thought the superior court made a mistake and accused the superior court of "excluding evidence of an allegedly comparable antitrust scheme undertaken by its business competitors."
The appeals court decided that Fullerton Medical Group did not make a strong enough argument.
"In the early 1990s, Dr. John Fullerton claimed to have developed a new method for providing health care to patients in subacute care settings, such as skilled nursing facilities..." the appeals court said in its decision. "Business competitors' alleged usurpation of this method and their alleged conspiracy to destroy Fullerton's business prompted Fullerton to bring an antitrust suit against them for which it retained Sideman to prosecute."
The appeals court said the trial lasted almost seven weeks and some 30 witnesses offered testimony. The superior court "granted Sideman's motion for nonsuit on Fullerton's claims for conversion, fraud, constructive fraud and negligent misrepresentation but permitted the legal malpractice and breach of fiduciary duty claims to go to the jury."
"Fullerton's failure to make the specific offer of evidence it sought to introduce bars consideration of its claim that the trial court abused its discretion in excluding that evidence," the appeals court ruled. "We see no abuse of discretion in the trial court's decision to provisionally exclude St. Luke's evidence subject to an offer of proof that Fullerton never pursued."