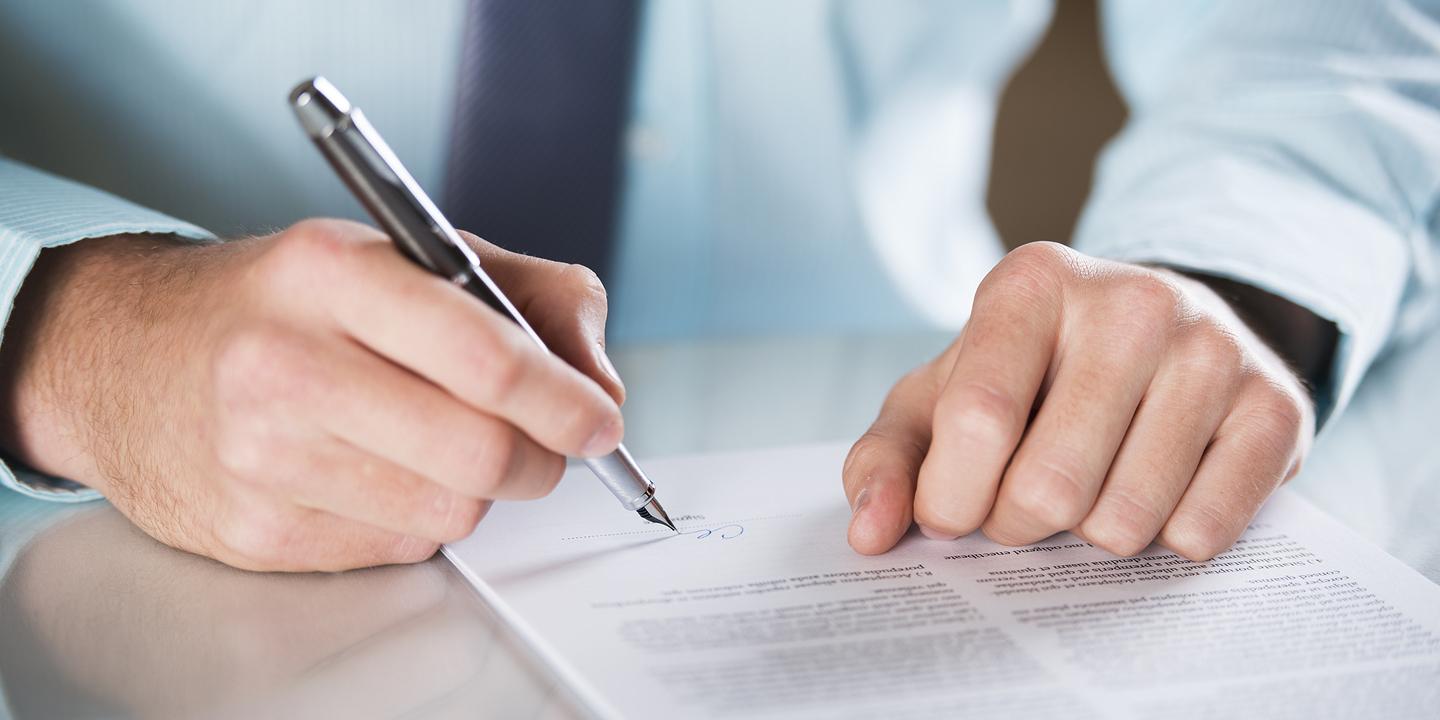 SAN FRANCISCO — The California First District Court of Appeal recently decided to uphold the Alameda County Superior Court's decision in a case of alleged breach of contract, malicious prosecution and abuse of process against the plaintiff in Carol Veres Reed vs. Fessha Taye et al.
In its April 21 decision, the appeals court decided that Carol Veres Reed's appeal of "six separate orders issued by the trial court in her action for breach of contract, malicious prosecution" against defendants Fessha Taye, Daniel Murphy and Burnham Brown. The superior court had ruled in favor of the defendants and decided to strike Reed's complaint.
The appeals court ruled that "Reed did not establish a probability of prevailing on her breach of contract cause of action against the respondents." The appeals court also decided that "Reed did produce evidence that the confidentiality clause was breached," holding that the trial court did not err in striking Reed's complaints.
The appeals court decided to send the case back to the superior court so that it could decide how much money the defendants would receive in "costs and appellate attorney fees."