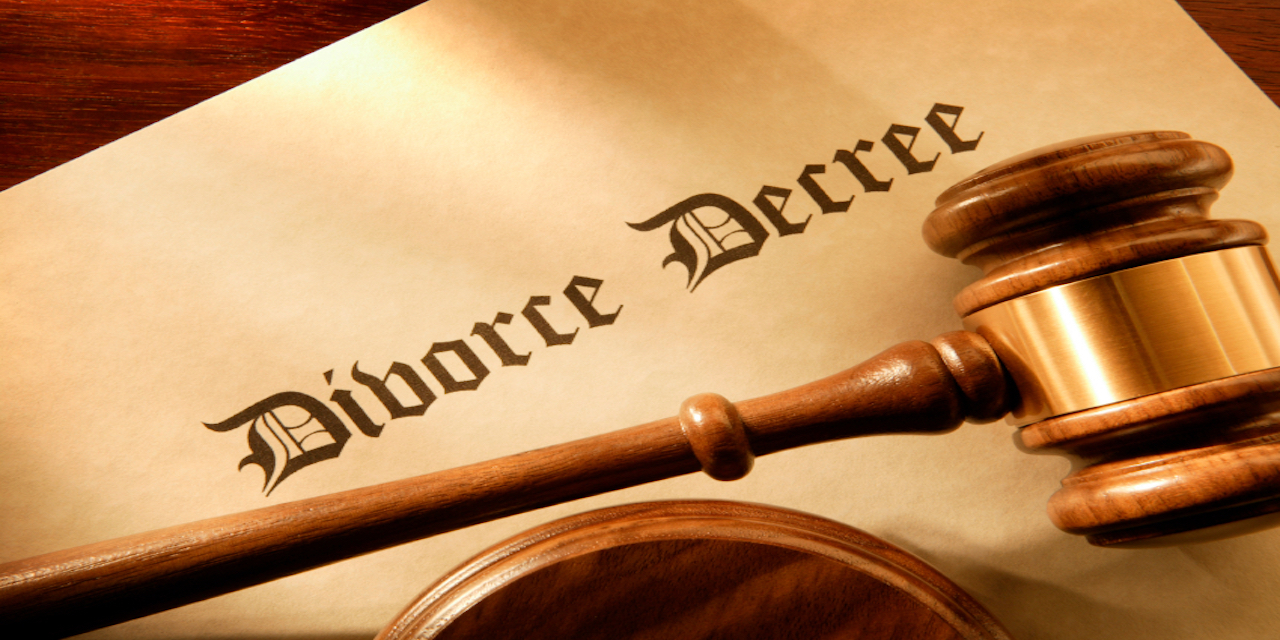 SAN FRANCISCO — The California First District Court of Appeal recently decided to uphold the City and County of San Francisco Superior Court decision to award Aaron Darsky attorney fees and impose child support and child visitation costs on Ann Drobner Darsky stemming from the couple's 2010 divorce.
In its April 20 decision, the appeals court cited the superior court's 2014 decision, ruling that "the visitation regimen would remain in place until further order, including the requirement."
The appeals court said the superior court granted Aaron Darsky child-support payments from 2011 through 2013 for a total of $59,364, and added an additional $6,160 in child support "for the first eight months of 2014." The superior court had held that Ann would pay this amount by crediting Aaron Darsky's student loan debt.
The superior court ordered Ann Drobner Darsky to pay her ex-husband $770 monthly beginning on Sept. 1, 2014. She also was ordered to pay Aaron Darsky's visitation expenses and attorney's fees. Ann Drobner Darsky had appealed this decision.