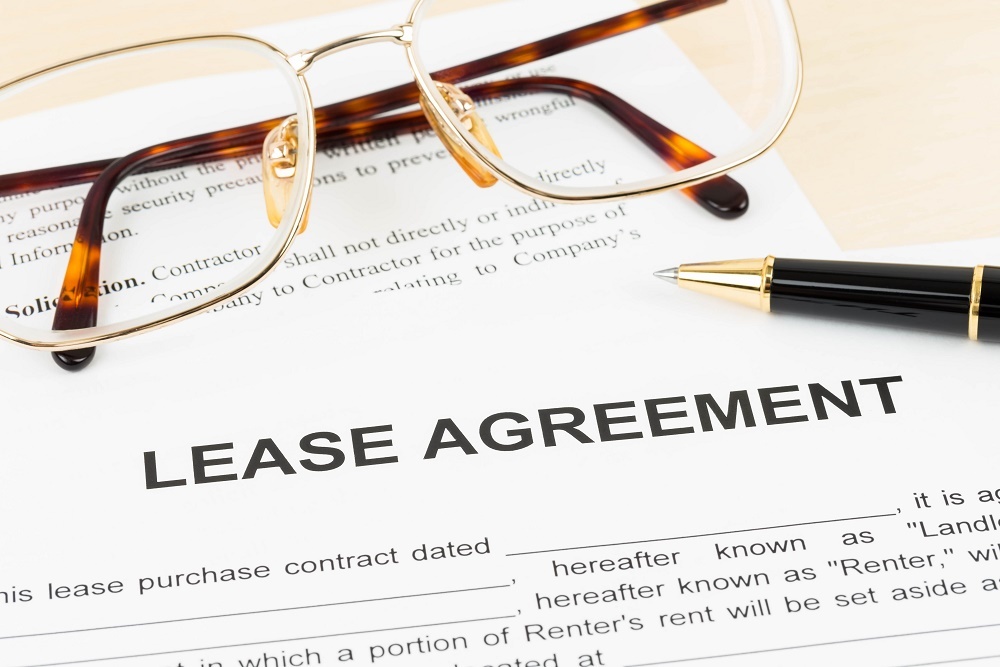 SAN FRANCISCO — The California First District Court of Appeal recently decided to reverse the San Francisco County Superior Court's decision in a case of alleged wrongful termination of lease.
In its April 19 decision, the appeals court changed the ruling of the superior court in which it ruled in favor of Rosemary Court Properties LLC over a motion to strike the second of nine causes of action that Parsi took against Rosemary Court Properties. The appeals court said Parsi had accused Rosemary Court Properties of not following the San Francisco Rent Ordinance in his second cause of action, and the appeals court said the trial court ruled in favor of the defendants in respect to the motion to strike because the superior court decided "that the cause of action was based on protected activity."
The appeals court also decided that "the allegedly wrongful reason for the decision to terminate the lease or file the unlawful detainer action... should not be deemed one arising from the protected activity, but rather from the illegality or wrongfulness of the decision to terminate."
The appeals court held that both cases that Rosemary Court Properties used to make its arguments did not convince the court that it should rule in its favor.
The appeals court ruled that Parsi would be rewarded her costs.