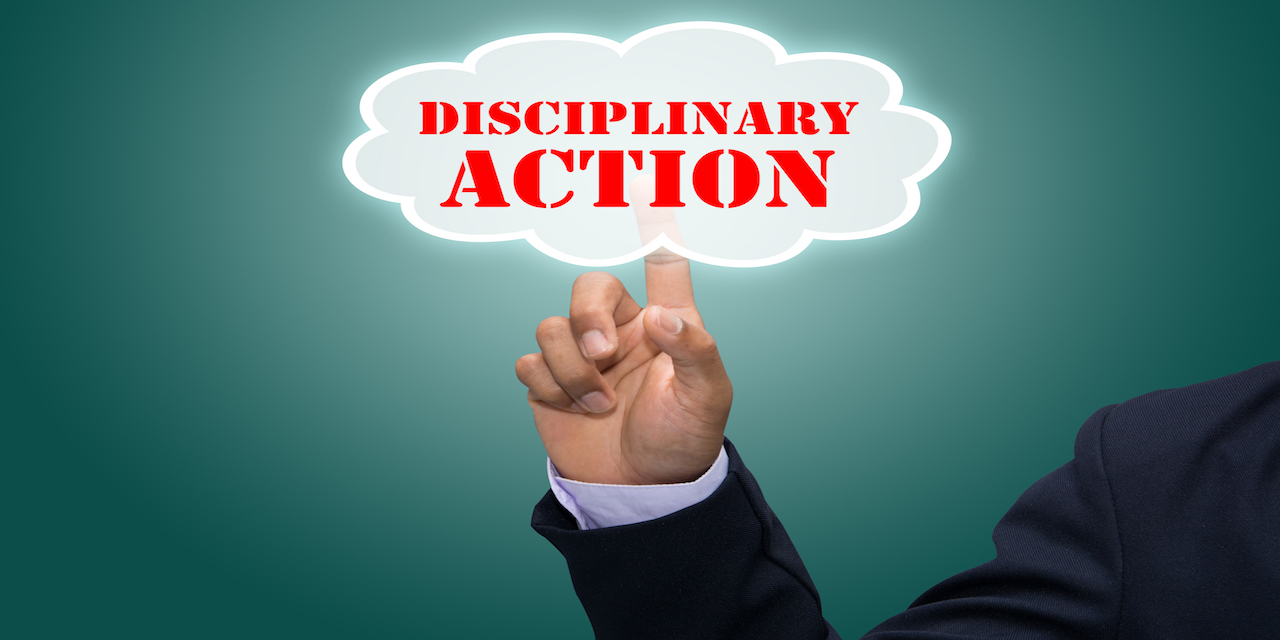 LOS ANGELES — The State Bar Court of California recently disbarred Reginald Perez Mason, a Long Beach attorney, for misappropriating client funds.
The state bar investigated two counts of misconduct, finding Mason culpable in both on March 17.
In the first client matter, Mason was hired in 2007 to represent a woman in settling the estate of her mother. For his services, it was agreed by both parties that Mason would receive $9,200. In November 2008, the client provided Mason with a cashiers check of $48,500 to pay off expenses left by the estate. According to court documents, the attorney had used the entirety of the estate funds, often to pay expenditures that were "unrelated" to the estate. Mason was charged and found culpable of misappropriating funds and displaying moral turpitude.
The second matter stems from 2009 when the attorney was contracted to represent a client in a partition suit. The agreement between the attorney and client said that he would not receive more than $15,000 in fees for the duration of the matter. The partition matter between two roommates involved a renter's insurance payout of over $140,000. Mason claimed in court that he was entitled to $40,000 of the insurance funds despite the previous contract. The client later requested that Mason represent his brother in a medical malpractice suit, which the attorney quoted as having a minimum of $50,000 in attorney fees. The original client agreed to pay Mason the $40,000 from the renter's insurance to cover the costs. Once Mason received the insurance payout, he began to withdraw unauthorized funds and only provided the client with $10,000.
After the investigation found Mason to be at fault, disbarment was recommended and ordered. The attorney will also be required to cover court costs.
Mason, a graduate of the University of West Los Angeles' law program, was admitted to the California State Bar in 2006. The attorney had no prior record of discipline.