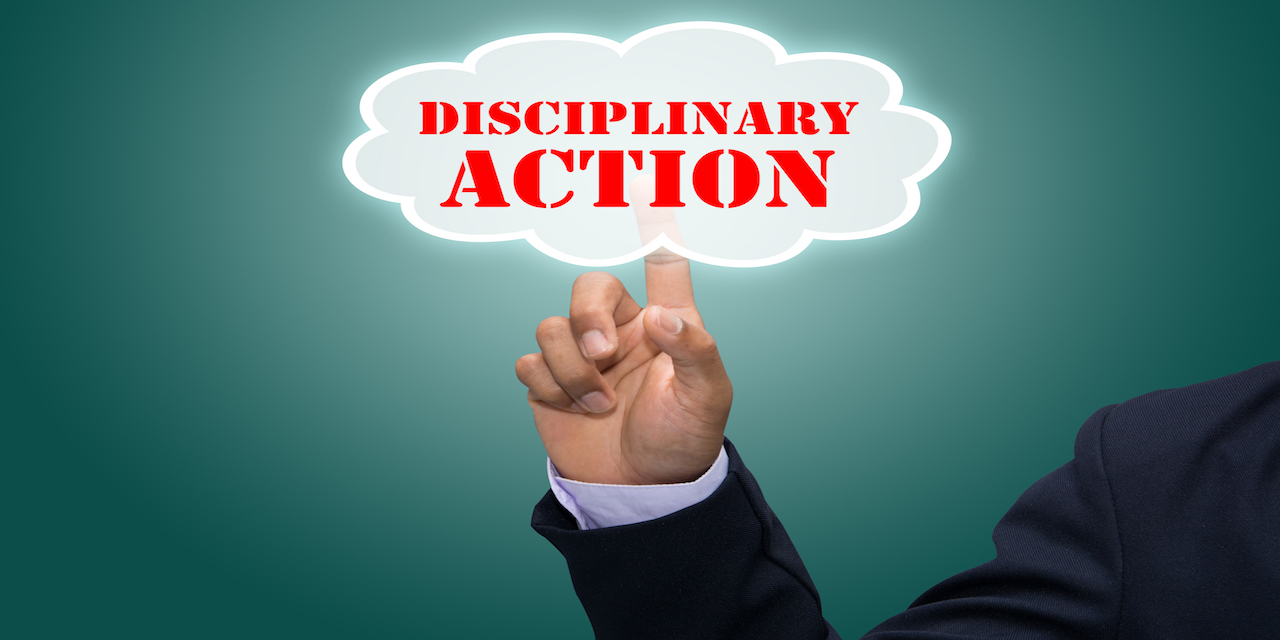 LOS ANGELES — The State Bar Court of California recently disbarred Katayoun T. Fazli, an Irvine attorney, from the practice of law.
The March 31 order came as the result of several misconduct charges against the attorney, including failing to perform legal services or return unearned fees.
All of Fazli's misconduct charges stem from one client matter and the ensuing investigation. Although the court documents provided by the California State Bar Court do not detail the matter, it does provide a list of each charge against Fazli. The attorney was investigated but ultimately found not culpable of failing to preform legal services for her client. The attorney was found to be at fault for the remaining charges, which include failing to return unearned fees, render an accounting for the client's advanced fees and communicate with her client.
Two additional charges were filed against Fazli after the initial investigation due to her lack of cooperation. The State Bar's Office of Chief Trial Counsel (OCTC) sent a notice of disciplinary charges (NDC) in December 2015 to the address the attorney had on file. In February 2016, the NDC was returned to the OCTC, and further efforts were made to contact Fazli by phone, email and physical mail. The notices said failure to respond would result in the recommendation of disbarment.
On Feb. 24, 2016, a default response was entered for Fazli for the charges that had expanded to include failing to cooperate with the state bar's investigation and update her membership address. The California State Bar Court upheld the disbarment and ordered Fazli to pay $1,000 in restitution to her client.
Fazli was admitted to the California State Bar in 2013. She is a graduate of Western State University School of Law in Fullerton and had no prior record of discipline.