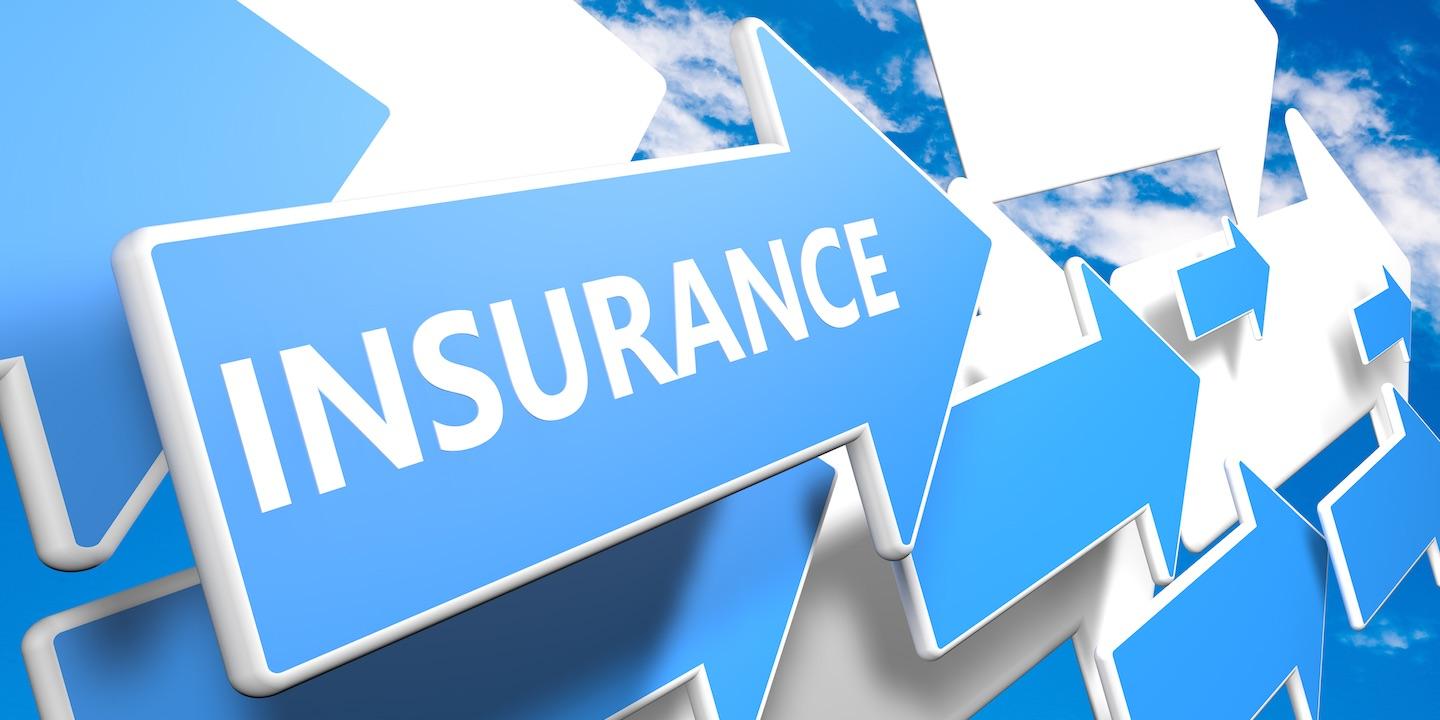 SAN FRANCISCO – An insurance firm is suing a transportation company seeking subrogation.
State Farm Mutual Automobile Insurance Co. filed a complaint on April 5 in the San Francisco County Superior Court against McNamara Transport Inc. and Does 1-40 seeking subrogation recovery.
According to the complaint, the plaintiff alleges that in February 2016, Susan Longardino, its insured, was injured in a collision with the defendant's vehicle. The plaintiff alleges it paid $14,476.45 to Longardino as a result. It claims it is entitled to its right of subrogation to recover those costs.
The plaintiff seeks sum of $14,476.43, interest, all legal fees and any other relief as this court deems just. It is represented by Richard L. Mahfouz II and Shelby Poteet of Clerkin, Sinclair & Mahfouz LLP in San Diego.
San Francisco County Superior Court Case number CGC17557978