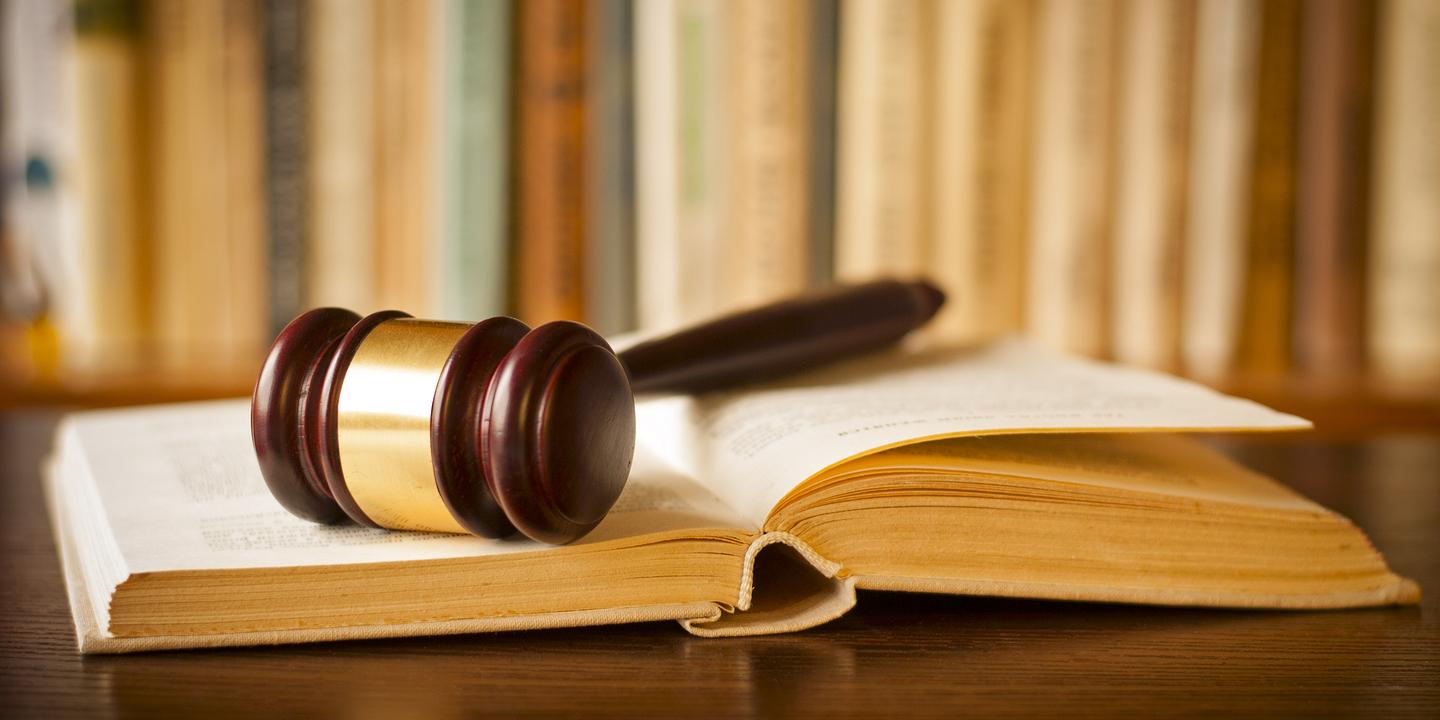 SAN FRANCISCO – The city and county of San Francisco have filed a complaint against several entities after one of their employees was battered by an individual.
The city and county of San Francisco filed a complaint on April 10 in the San Francisco County Superior Court against Eric Holland, Green Cab, SF Green Cab LLC, Mark Gruberg, Onyx Insurance Co. Inc., A Risk Retention Group, Onyx Transportation Services, Medallion 440, Bunh Nguyen and Does 1 through 20 citing intentional battery and other counts.
According to the complaint, plaintiffs' employee Brian Tanabe was battered by Holland on April 10, 2015, and sustained injuries. The plaintiffs allege they have paid workers' compensation benefits to Tanabe as a result of the incident.
The plaintiff seeks benefits paid to due, interest, all legal fees, and any other relief as the court deems just. They are represented by Dennis J. Herrera and Michael J. Deeb, deputy city attorney in San Francisco.
San Francisco County Superior Court Case number cgc1755093