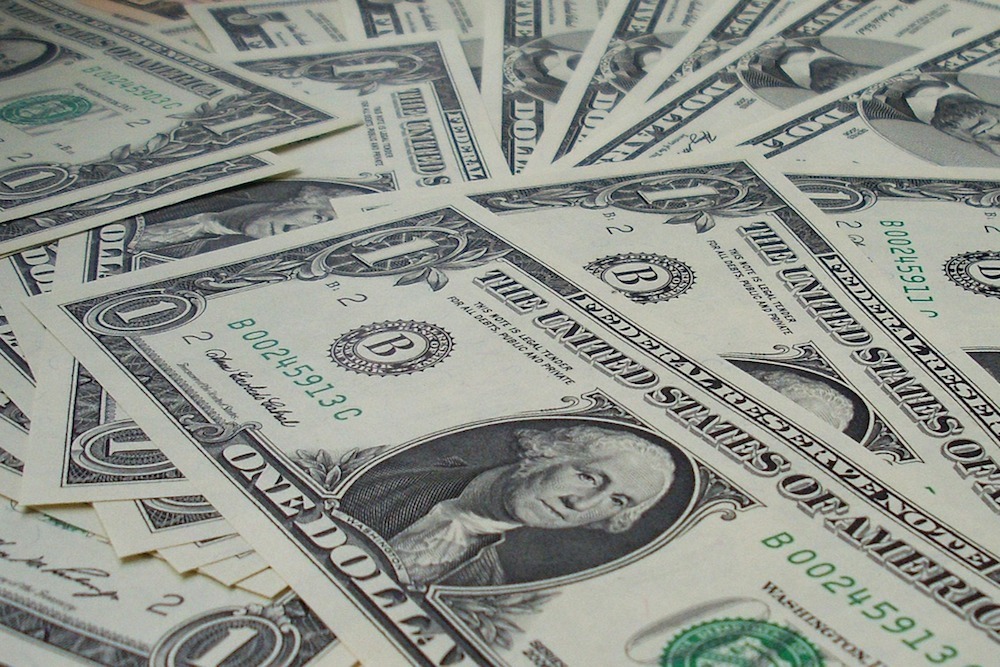 LOS ANGELES — The State Bar Court of California recently suspended Steven Michael Gribben, an Irvine attorney, for mishandling client funds.
According to the March 1 decision, Gribben was hired in December 2012 to represent a client who was involved in an auto accident and four of his family members. Gribben negotiated a settlement with AAA Insurance for his client and his family members on July 16, 2013. However, Gribben allegedly mishandled three of the five settlements, according to court documents.
Gribben received $12,000 on behalf of his client. There were two medical liens on the client, but Gribben failed to pay one of them in the amount of $2,000 to Mendenhall Chiropractic Clinic Inc.
For a second client, Gribben received a check for $7,500 but failed to pay $2,500 to the client's medical provider, Alpha Wellness Center, until October 2013. The last check issued was for $8,500, but Gribben failed to pay a medical lien to Mendenhall for over $2,500.
A notice of disciplinary charges was sent to Gribben in January 2016 at which point he cooperated with the California State Bar's investigation. He allegedly sent letters to his clients apologizing for the issue.
The attorney served a 30-day suspension that ended March 31 but he still faces two years' probation. Gribben voluntarily signed up for the state bar's accounting school, but he will also need to complete ethics school and pass the Multistate Professional Responsibility Exam.
The 40-year-old Orange County attorney is a graduate of the University of California Los Angeles School of Law. He was admitted to the California State Bar in 2005 and had no prior record of discipline.