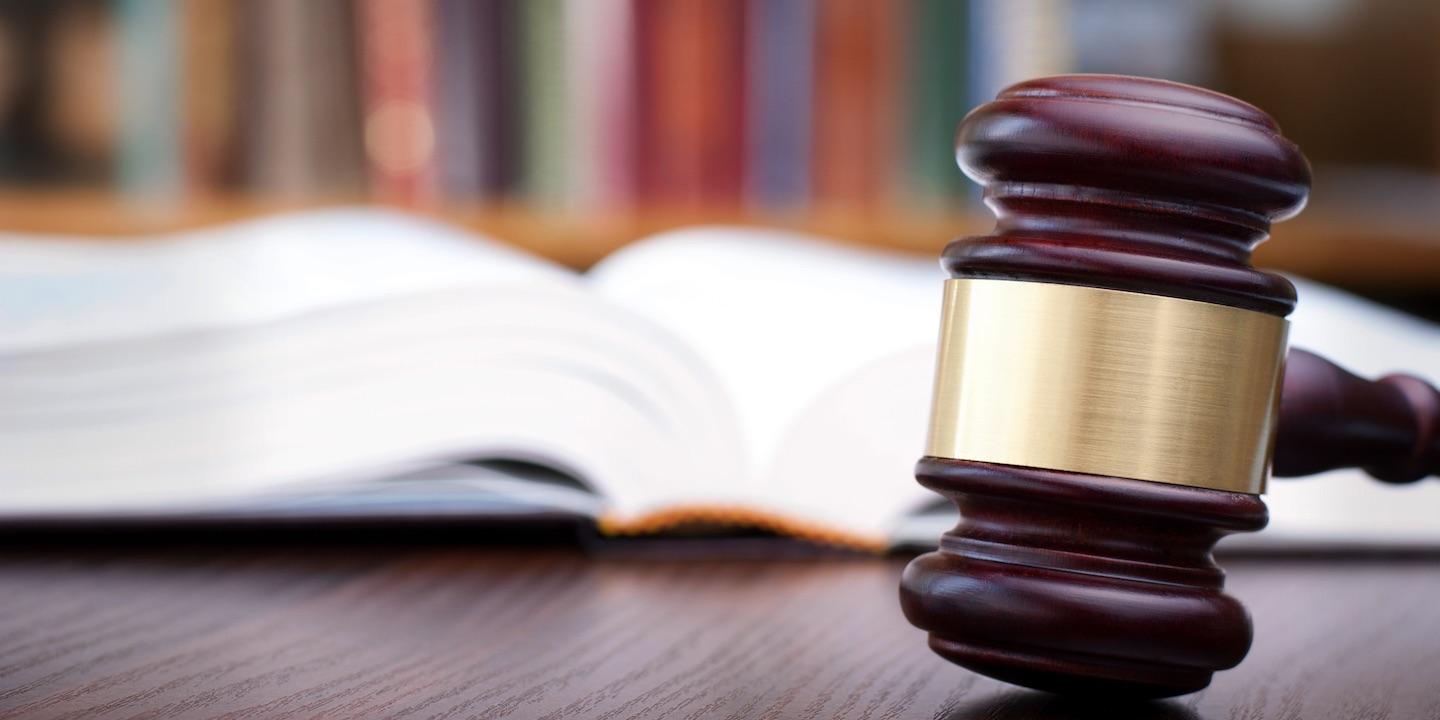 SAN FRANCISCO — An individual is suing Volkswagen Group of America Inc., also d/b/a Volkswagen of America Inc. and Dirito Brothers Walnut Creek Inc. d/b/a Dirito Brothers VW, citing alleged breach of implied warranty, fraud and negligent misrepresentation.
Jason Scott Priest filed a complaint on April 13 in the San Francisco County Superior Court against the defendants alleging that they manufactured a vehicle that is equipped with a defeat device to mislead consumers on emissions.
According to the complaint, the plaintiff alleges that he suffered damages from purchasing a vehicle that has a defeat device. The plaintiff holds Volkswagen and Dirito Brothers responsible because the defendants allegedly sold a vehicle with a defeat device in order to temporarily reduce emissions of their cars in order to pass inspection.
The plaintiff requests a trial by jury and seeks general, special and actual damages, rescission of the purchase contract and restitution, incidental and consequential damages, interest, punitive damages, all legal fees and any other relief as this court deems just. He is represented by Steve Mikhov and Amy Morse of Knight Law Group LLP in Los Angeles.
San Francisco County Superior Court Case number CGC17558156