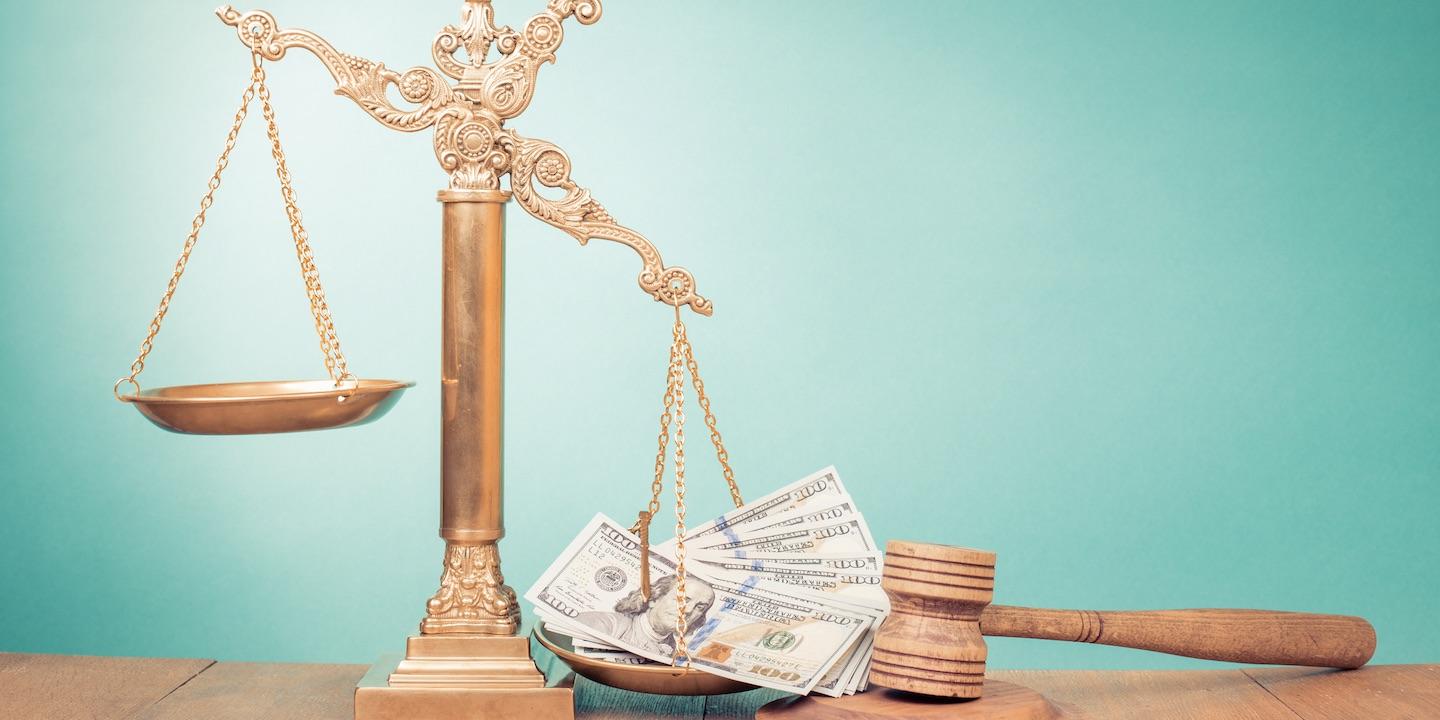 SAN FRANCISCO – A woman alleges she was wrongfully terminated by a linen supplier.
Maria Arteaga filed a complaint on April 14 in the San Francisco County Superior Court against Bay Area Linen & Valet Service Center Inc. and Does 1-30 alleging that they violated the California labor codes.
According to the complaint, the plaintiff was employed by the defendant from March 2016 until March 9 when she was terminated. The plaintiff holds Bay Area Linen & Valet Service Center Inc. and Does 1-30 responsible because the defendants allegedly failed to pay overtime wages for those hours worked in excess of 40 per week, refused to accommodate plaintiff's restrictions and retaliated against her by terminating her employment for seeking reasonable accommodations.
The plaintiff requests a trial by jury and seeks compensatory and liquidated damages, plus penalties and interest, attorney's fees, costs of suit and such other just and proper relief. She is represented by Parviz Darabi and Daniel B. Swerdlin of Law Offices of Parviz Darabi in Burlingame.
San Francisco County Superior Court Case number CGC558175