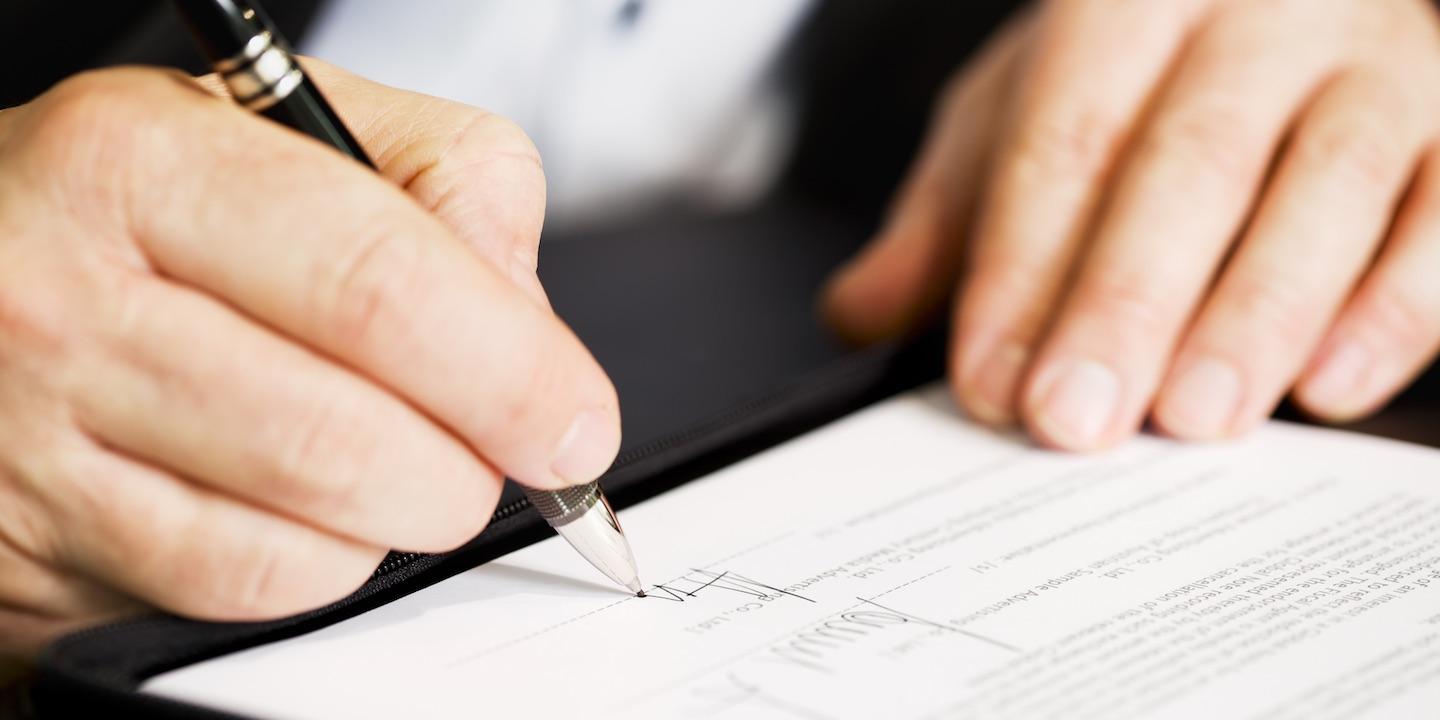 FRESNO – Several Fresno homeowners allege their homes were negligently constructed.
Esequiel Archuleta, Adam Bolden Jr., Patricia Bolden, Monica V. Guzman, et al. filed a complaint on April 27 in the Fresno County Superior Court against Centex Homes, Centex Real Estate Corp. and Does 1-500 citing negligence, breach of contract and other counts.
According to the complaint, the plaintiffs allege that they suffered injuries for purchasing homes that were defective and unfit for their intended purposes. The plaintiffs allege they will be forced to pay for repair and relocation costs and suffered a diminution of value of their properties.
The plaintiffs hold Centex Homes, Centex Real Estate Corp. and Does 1-500 responsible because the defendants allegedly did not construct plaintiffs properties in a workmanlike manner.
The plaintiffs seek actual damages, restoration repairs of more than $100,000 per home, diminution of value and loss of use of their properties, relocation expenses and all other relief as the court deems just and proper. They are represented by Luke P. Ryan and Lori J. Guthrie of Shinnick & Ryan LLP in San Diego.
Fresno County Superior Court Case number 17CECG01444