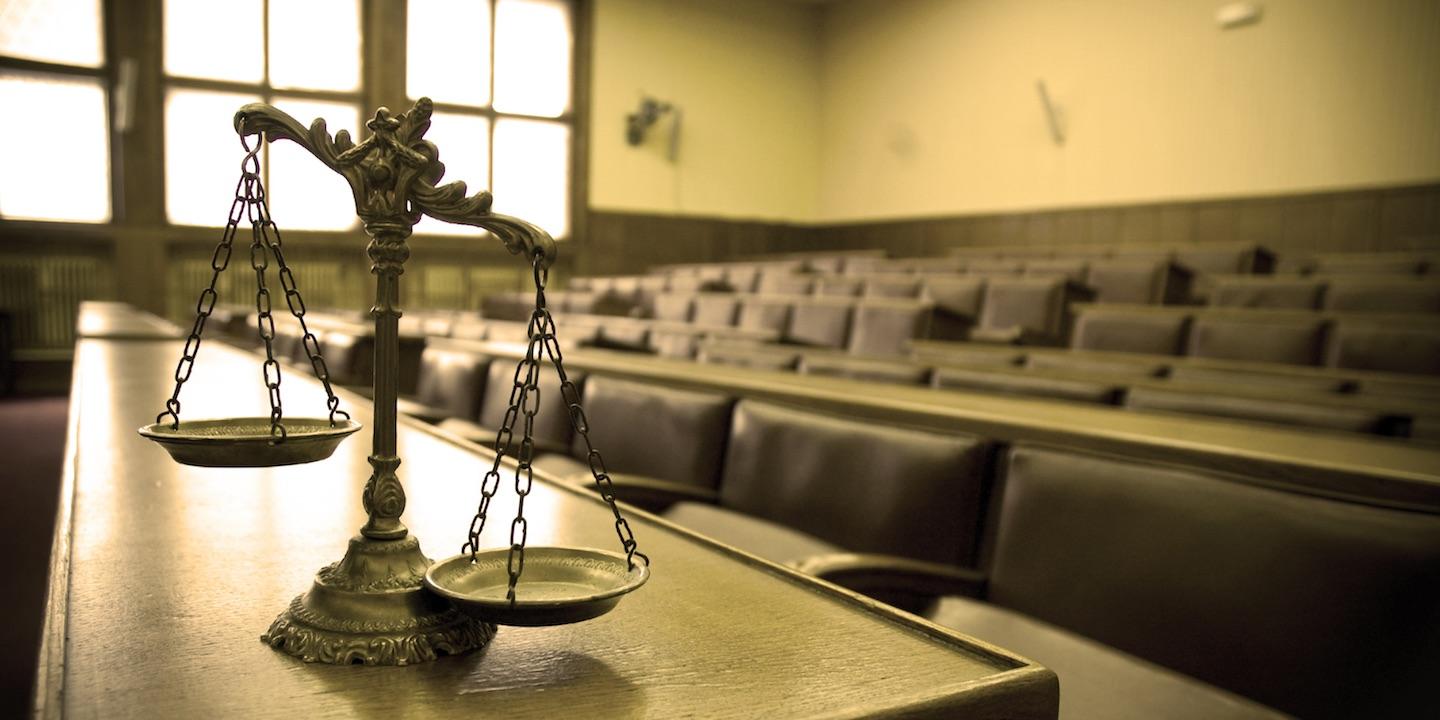 FRESNO — The California Fifth District Court of Appeal recently ruled that a district court erred in its decision to dismiss a case involving allegations that the California Department of Conservation, Division of Oil, Gas and Geothermal Resources (DOGGR) did not conduct an environmental review before issuing permits for 214 new oil wells in Kern County.
According to the May 25 decision, the plaintiffs, the Association of Irritated Residents, Center for Biological Diversity and Sierra Club, claimed that DOGGR had violated the California Environmental Quality Act (CEQA) by not conducting an environmental review of each of the 214 oil wells, citing permanent or long-lasting impact on water quality, air quality and wildlife in the areas affected by oil and gas operations. The plaintiffs argued that there was no CEQA exemption for the permits.
DOGGR argued that the case should be dismissed, pointing to a 2012 case in Alameda County in which DOGGR was accused of issuing fracking permits without conducting environmental studies. While the case was pending, California enacted Senate Bill No. 4, which added new statutory regulations of the fracking industry in California, including independent, peer-reviewed studies on the industry's effect on environmental health and safety.
DOGGR argued that a new law didn't apply to past practices, rendering the lawsuit moot. The Alameda court agreed.
The plaintiffs appealed, and the appeals court reversed the decision, holding that the district court did not address the plaintiff's underlying claims that DOGGR had violated CEQA.
The appeals court sent the case back to the district court for further proceedings.