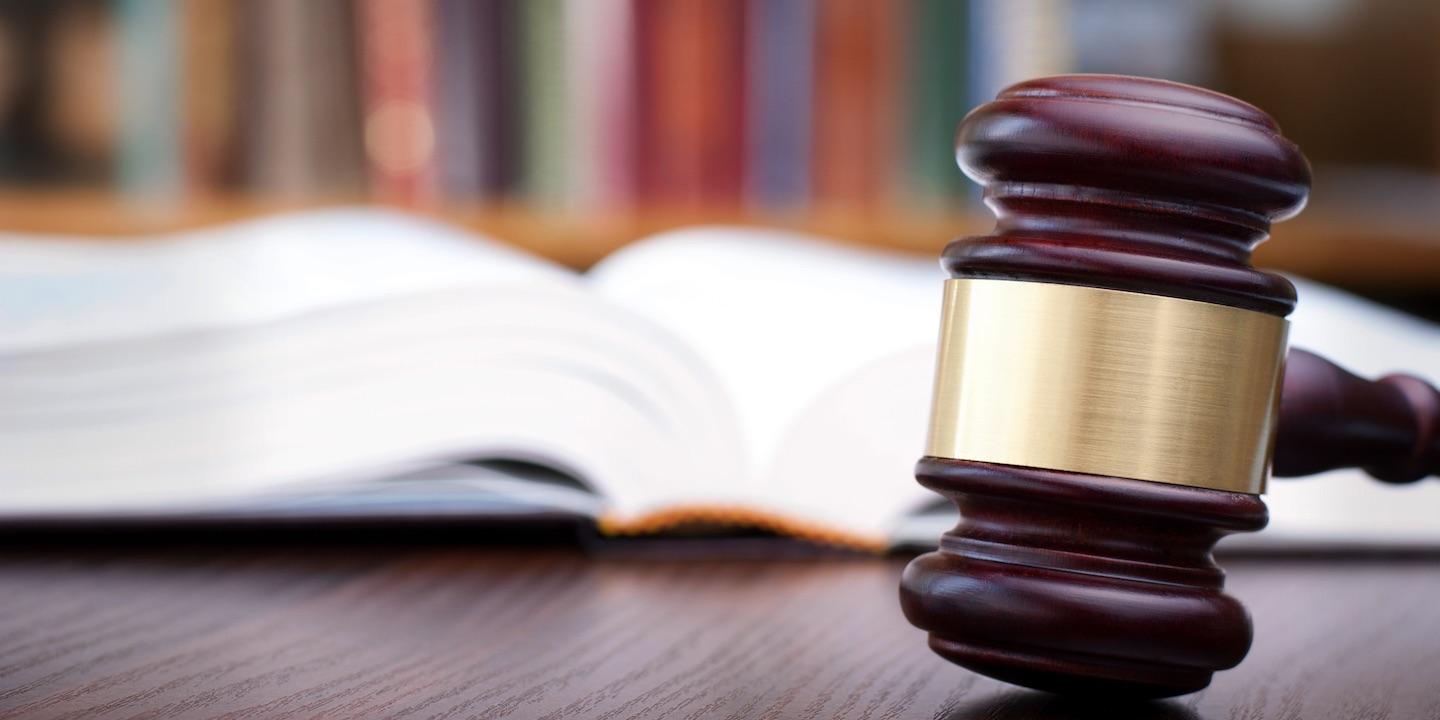 SAN DIEGO – A San Diego County consumer has filed a class-action lawsuit against a distributor of health dietary supplements alleging that it uses false and misleading advertising of its glucosamine products.
Sandra Seegert, individually and on behalf of all others similarly situated, filed a complaint on July 19 in the U.S. District Court for the Southern District of California against Rexall Sundown Inc. alleging that the defendant violated the California Unfair Competition Law.
According to the complaint, the plaintiff alleges that on Feb. 20, plaintiff purchased the defendant's Osteo Bi-Flex Triple Strength product. Though advertisements, packaging and labeling, the products claims that it supports and promotes joint health but plaintiff claims that the ingredients are not effective for this purpose.
The plaintiff requests a trial by jury and seeks an order of injunctive relief including enjoining the defendant from continuing the unlawful practices, an order to pay for attorneys' fees, litigation costs, pre and post-judgment interest, and such other and further relief as may be just and proper. She is represented by Todd D. Carpenter of Carlson Lynch Sweet Kilpela & Carpenter LLC in San Diego and Timothy G. Blood and Thomas J. O'Reardon of Blood Hurst & O'Reardon LLP in San Diego.
U.S. District Court for the Southern District of California case number 3:17-cv-01243-JAH-JMA