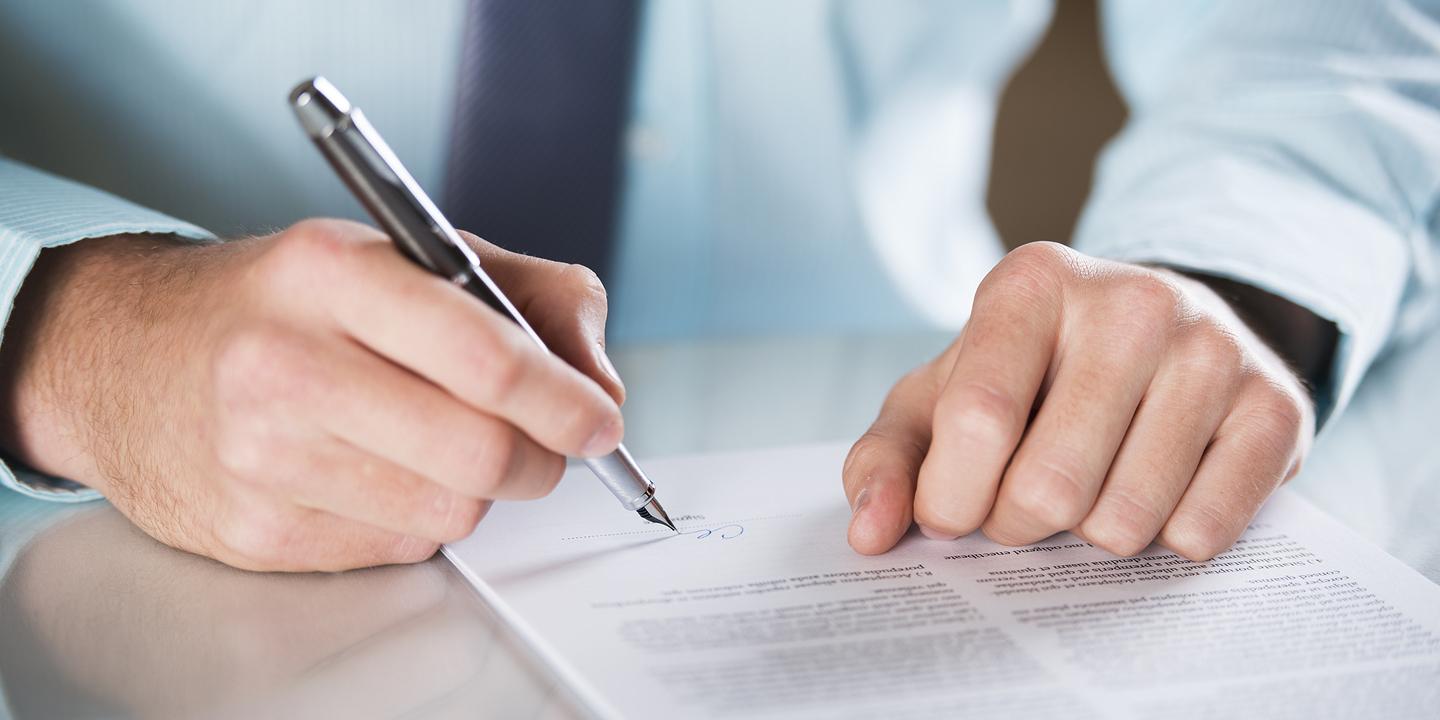 FRESNO – A Scotts Valley organic and nongenetically modified food products producer alleges that it suffered damages of more than $2.7 million after a fire.
SunOpta Global Organic Ingredients Inc. filed a complaint on June 9 in the Fresno County Superior Court against Initiative Foods LLC and IF Holding Inc. alleging breach of contract, negligence and conversion.
According to the complaint, the plaintiff contracted with Initiative in 2010 for the processing and packaging of its Baby Food Gaulapack Pouches. The suit states that on July 24, 2016, the Initiative's Sanger facility caught fire and the plaintiff's equipment and inventory were destroyed. The plaintiff alleges that Initiative is required to fully reimburse it for the loss but has not done so. The suit states that the plaintiff has received a partial payment of $1,171,247.74.
The plaintiff seeks an award for compensatory, consequential and monetary damages; pre- and post-judgment interest; costs; expenses; attorneys' fees; and such other and further relief as the court may deem just and proper. It is represented by Rikke Dierssen-Morie and Elsa M. Bullard of Faegre Baker Daniels LLP in Minneapolis.
Fresno County Superior Court case number 17CECG01984