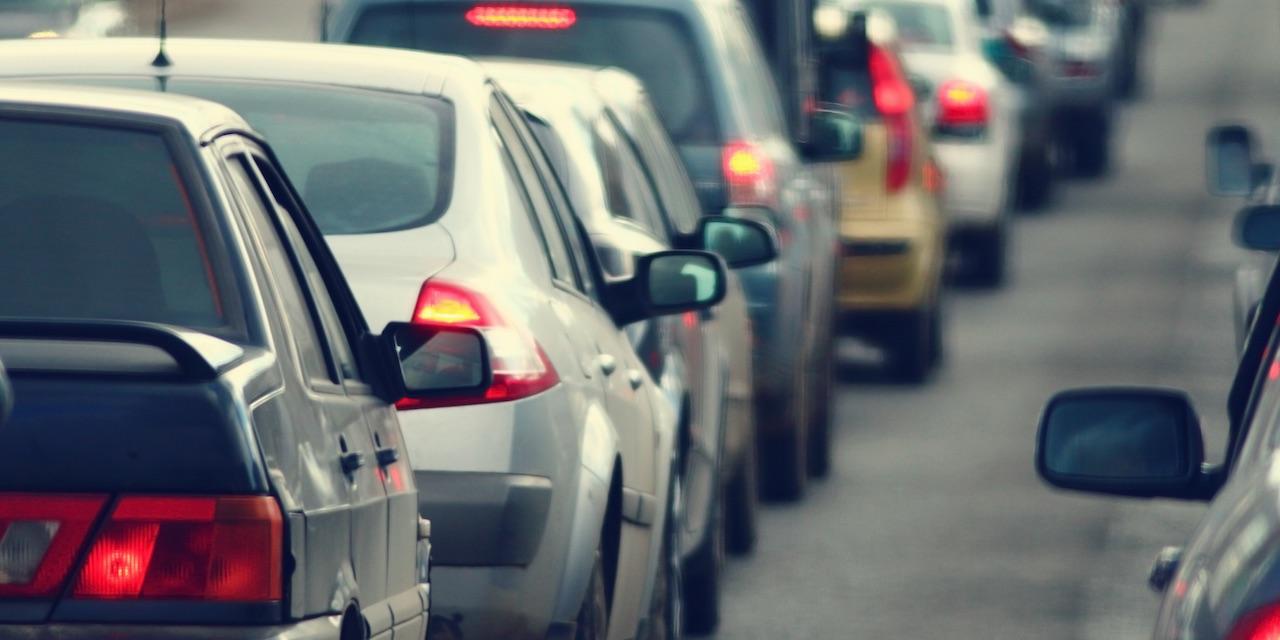 FRESNO – The city of Fresno is seeking subrogation for expenses it occurred in a collision near the Sierra Vista Mall allegedly caused by a city resident.
City of Fresno filed a complaint on June 12 in the Fresno County Superior Court against Veronica Yvonne Valdez and Does 1-5, citing property damages and workers' compensation subrogation.
According to the complaint, the plaintiff alleges that on Nov. 8, 2015, plaintiff's employee and bus driver David Cedillo was stopped at a bus stop when his bus was struck by a vehicle that had been struck by the defendant's vehicle. The plaintiff claims that it has incurred property damages in the amount of $2,416.45, loss of the use of the vehicle for two days amounting to $1,000 total, and medical treatment for Cedillo.
The plaintiff seeks judgment for property damage expenses, loss of use of the vehicle, workers' compensation benefits paid in the amount of $216,178.36, costs of suit, attorneys' fees, and for such other and further relief as the court may deem just and proper. It is represented by Deputy City Attorney Kenneth J. Jorgensen of the city of Fresno.
Fresno County Superior Court Case number 17CECG01997