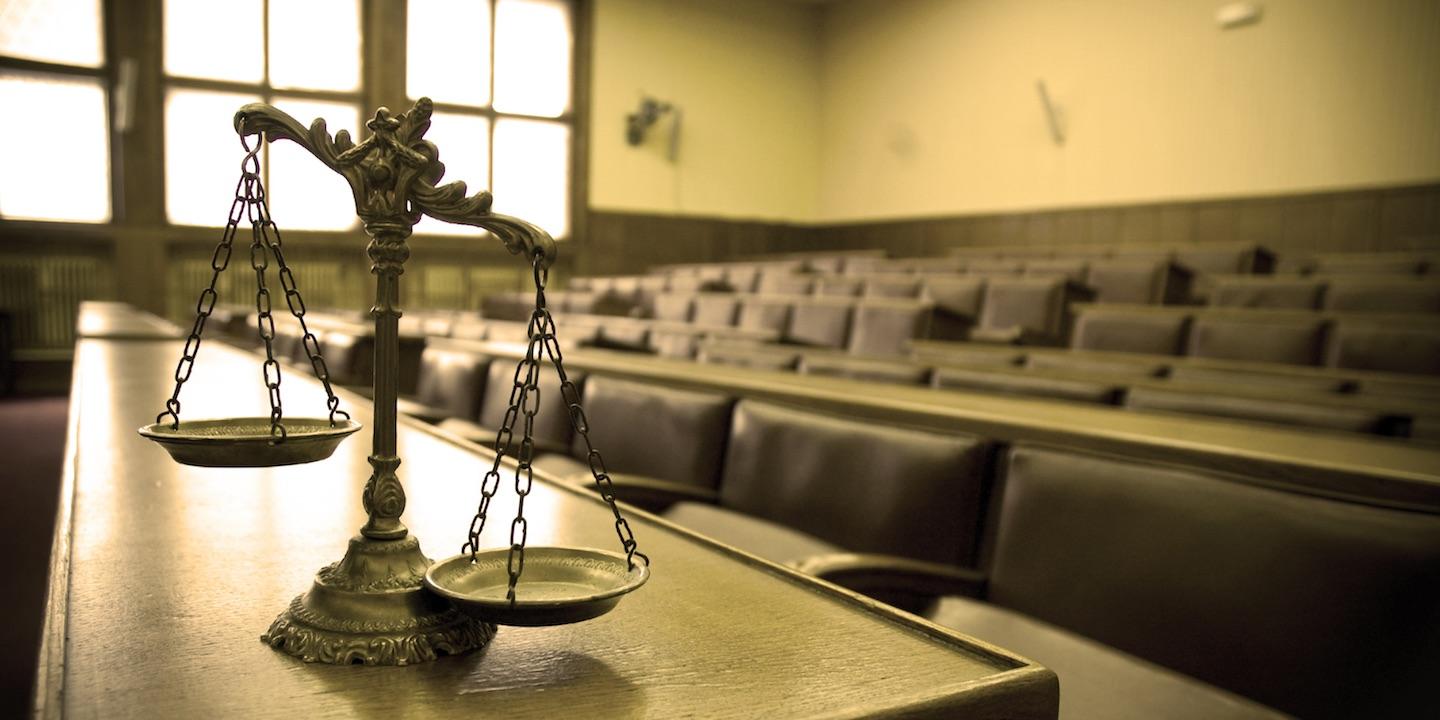 Oakland attorney Mitchell Chyette, who wrote about depression in the legal progression after admitting in 2011 to misappropriating tens of thousands of dollars from his clients, is again permitted to practice law, according to recent action by the California State Bar.
The state bar granted Chyette relief from suspension in a May 19 decision handed down by the bar's hearing department.
"He has fully accepted responsibility for his actions and makes no excuses," the department said in its decision. "He recognizes the way depression impacted him and derailed his ability to serve his clients. Petitioner has now learned to recognize when his depression may be an issue, and he has the experience and skills to deal with it."
The litigation attorney, whose law office is in Oakland, according to his profile at the state bar website, is author of "From One Lawyer to Another: Simple Steps Lawyers Can Take to Deal with Depression", published in 2015. Chyette included the article with his petition for relief from his suspension.
Chyette, admitted to the bar in California on June 13, 1984, had no previous record of disciplinary problems with the state bar.
On April 17, 2011, Chyette began a stayed three-year suspension and four years' probation with a two-year suspension after he stipulated to 10 acts of misconduct that involved at least 14 clients. At that time, Chyette admitted to misappropriation of almost $90,000 from the clients from Sept. 12, 2007, through May 8, 2009.
Chyette also stipulated he commingled funds, wrote more than $74,000 in checks to a resigned attorney who was never his client and allowed that attorney to use his trust account for personal purposes.
In addition to suspension and probation, Chyette was required to prove his rehabilitation and was ordered to take the Multistate Professional Responsibility Examination before he could be relieved of the suspension.
On Oct. 28, 2016, Chyette petitioned for relief from actual suspension and the state bar convened status conferences over the next couple of months. A hearing this past April preceded the state bar's decision in May to reinstate Chyette.