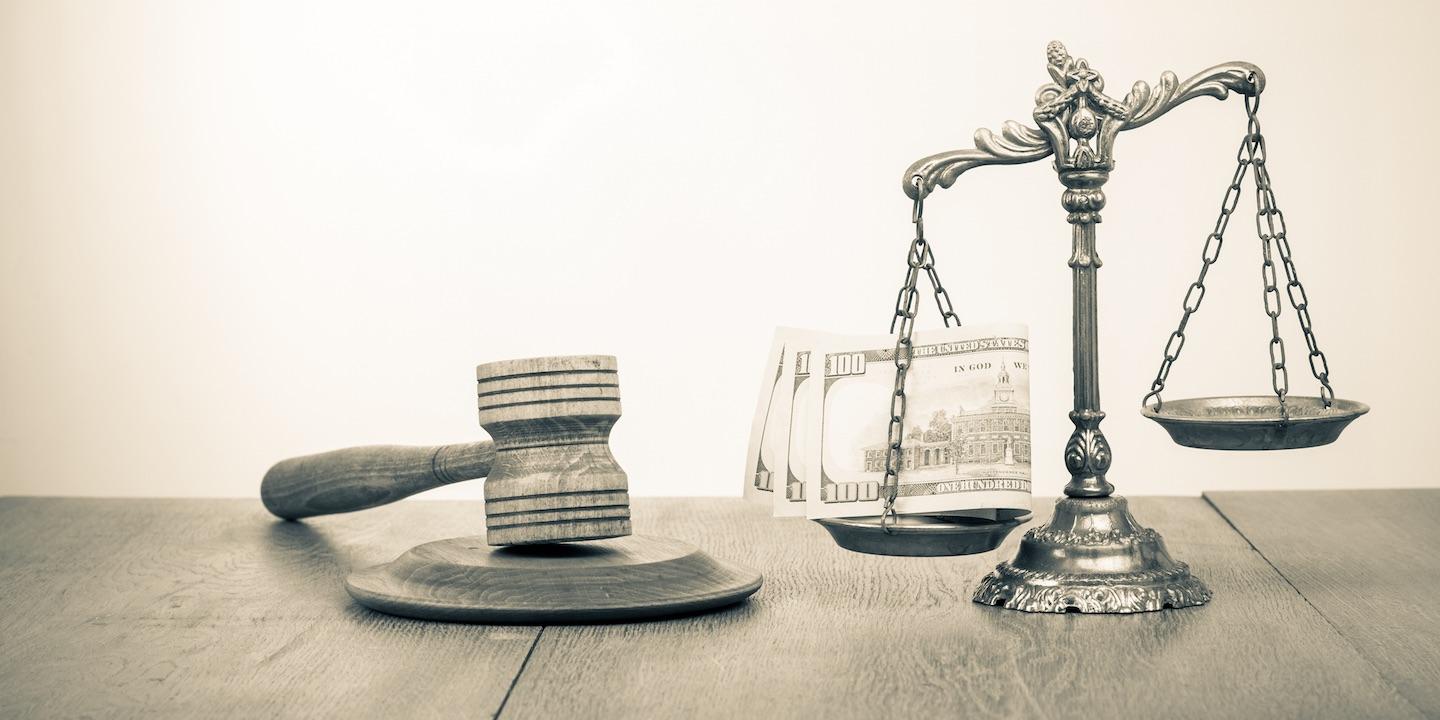 SANTA ANA — A Canadian security solutions corporation is suing a private probation company, alleging it owes more than $1.2 million for breach of contract.
G4S Secure Solutions (Canada) LTD filed a complaint July 7 in U.S. District Court for the Central District of California Southern Division against Sentinel Offender Services LLC, alleging failure to comply with the agreed terms under a purchase agreement and Inventory purchase agreement contracts.
According to the complaint, on April 27, 2012, G4S Secure Sentinel entered into written purchase agreement and inventory purchase agreement contracts wherein the plaintiff would provide equipment and certain assets to the defendant for an agreed price to paid during the four-year contract.
G4S Secure alleges it has complied with the agreement and sent invoices but failed to receive payments for the months of November 2013 through April 2014.
The plaintiff alleges Sentinel Offender has failed to pay $1,243.330.57, which represented the sums owed under the invoices as well as the outstanding interest, and has failed to pay, and continues to fail to pay, the amount due after agreeing on settlement agreement.
G4S Secure Solutions seeks trial by jury, damages of at least $1,243.330,57, plus interest, pre- and post-judgment interest, costs of suit, and all other relief the court deems just. It is represented by attorneys Calvin E. Davis and Aaron P. Rudin of Gordon & Rees LLP in Los Angeles.
U.S. District Court for the Central District of California Southern Division case number 8:17-cv-01161-JLS-JPR