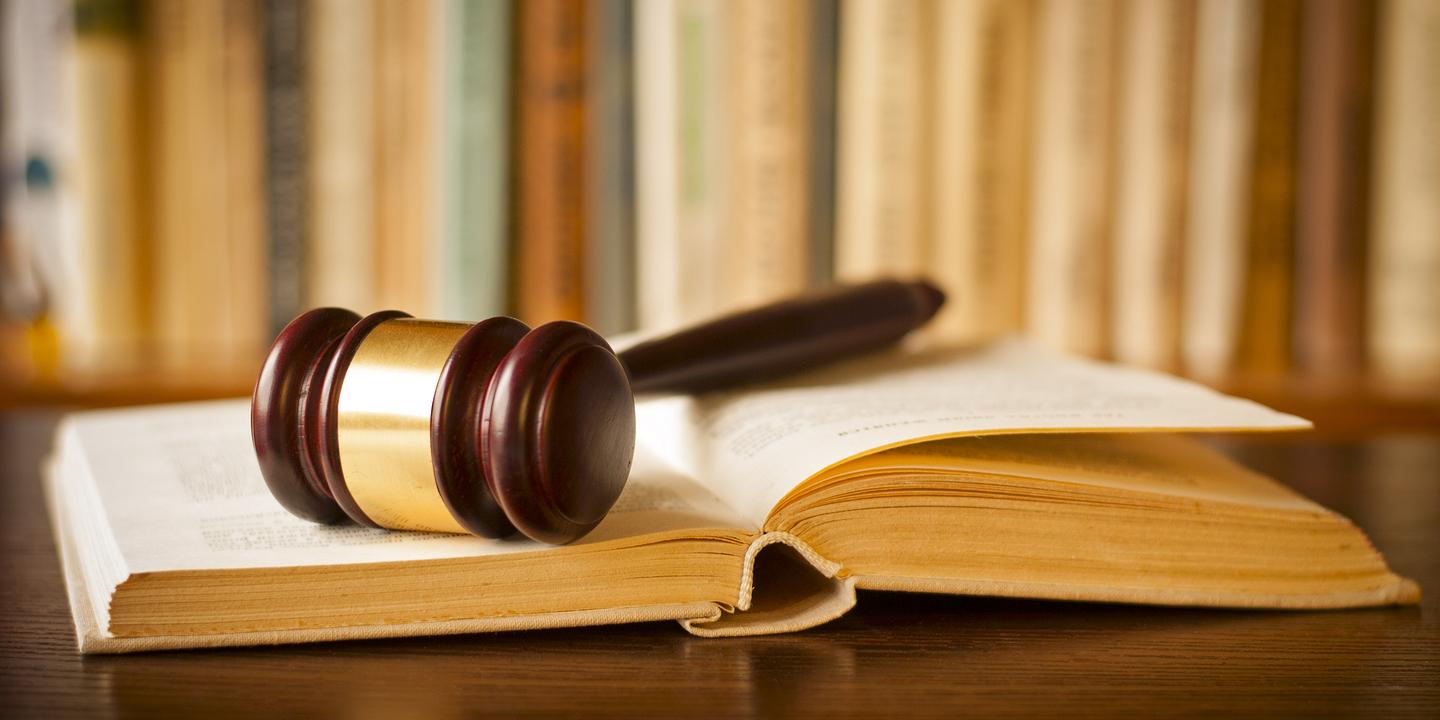 San Gabriel attorney Jeffrey Hans Leo, practicing law for more than 40 years, has been disbarred by the California State Bar over a single count of misconduct in one client matter, according to a recent decision.
Leo was found culpable on the misconduct charge for violating a court order for failing to pay two court-ordered sanctions that totaled $6,120, according to the state bar's nine-page decision and order of involuntary inactive enrollment, disbarring Leo. The state bar handed down the decision July 5.
In October 2015, Leo was listed as inactive and not in compliance with minimum continuing legal education, according to information on his state bar profile. In July 2016, Leo was suspended for failing to pay his bar membership fees, according to his state bar profile.
The state bar's office of chief trial counsel filed its notice of disciplinary charges against Leo the following October, according to the decision.
The state bar's decision is pending final action by the California Supreme Court, an appeal before the state bar's Review Department or expiration of time in which parties to may request further review within the State Bar Court.
Leo was admitted to the bar in California on Dec. 22, 1976, according to his profile at the state bar website.
Leo failed to participate in person or via counsel and state bar's decision and order for disbarment was entered by default. In cases such as this, in which an attorney fails to participate in a California State Bar disciplinary proceeding despite adequate notice and opportunity, the bar invokes Rule 5.85, which provides the procedure for the state bar to recommend an attorney's disbarment.
Leo had one prior record of discipline before the state bar, according to the decision and information on his profile at the state bar website. In 1997 he received a stayed sentence of four years' suspension and four years' probation with nine months of actual suspension after he was caught in an undercover narcotics operation the previous month. In that operation, Leo allegedly attempted to purchase six rocks of cocaine from a police officer who was posing as a drug dealer.