SAN FRANCISCO - The California First District Court of Appeal affirmed that a police association has no vested rights regarding its alleged retirement benefits.
Affirming a superior court's ruling in Vallejo Police Officers Association (VPOA) v. City of Vallejo (City), the appeals court ruled there was no bad-faith bargaining in the VPOA members' vested rights discussed during the city's bankruptcy.
The case history dates to 2008 when the city filed for bankruptcy. At that time, the city was paying premium medical benefit fees for both employees and retirees and employees medical benefits through the California Public Employees' Retirement System (CalPERS). During the bankruptcy, the city sought relief from its agreements with the VPOA, but later dismissed the pending motion after the two parties reached a January 2009 supplemental agreement.
Continuing discussions in 2013, the two parties had at least four off the record discussions regarding retiree benefits that ended in an impasse.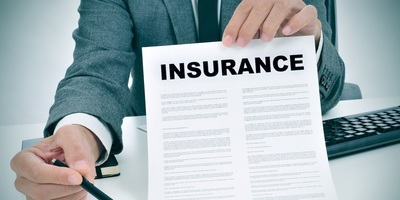 "In essence, the VPOA argues that even though the city changed its positions on several of the issues in contention over the course of negotiations, the city's failure to move on one of those issues—retiree medical benefits—constitutes surface bargaining," according to the ruling.
By 2014, the VPOA alleged bad-faith bargaining, arguing some of its members had a vested constitutional right to the same retirement medical benefits identical to the Kaiser. The VPOA deemed the 2009 agreement language survived the expiration of the 2009 agreement, arguing "any employee hired on or after February 1, 2009, is entitled to that benefit as a retiree if the employee is on active status for 10 years, or is granted a disability retirement," according to the ruling.
But the appeals court decided differently, concluding the 2009 agreement linguistics did not deem a vested right to a retiree medical benefit at the full Kaiser rate.
The VPOA's argument that the contract language showed retirement benefits should continue past the term of the 2009 agreement was to no avail. The appeals court ruled the trial court evidence revealed "the city did not engage in surface bargaining or rush to declare impasse," according to the ruling. Furthermore, the appeals court ruled the VPOA could not prove the city violated the bargaining agreement.
"The court therefore declined to order the city to start new contract negotiations or to reinstate retirement medical benefits at the level previously provided to VPOA members," the ruling read.