Topanga attorney Drew Allan Cicconi, in practice for nearly 40 years, has been disbarred by the California State Bar over allegations he violated terms of a previous disciplinary probation, according to a recent state bar filing.
Cicconi violated business and profession conduct rules when he failed to comply with probation conditions, according to the eight-page decision and order of involuntary inactive enrollment issued Sept. 6 by the state bar. Cicconi failed to timely submit quarter reports due in 2015 and 2016, although he did submit some of those reports late, according to the order.
The state bar's decision is pending final action by the California Supreme Court, an appeal before the state bar's review department or expiration of time in which parties may request further review within the state bar court. Cicconi's recommended discipline was among the dispositions filed earlier this month by the state bar court's hearing department for September.
Cicconi was admitted to the bar in California on July. 29, 1978, according to his profile at the state bar website.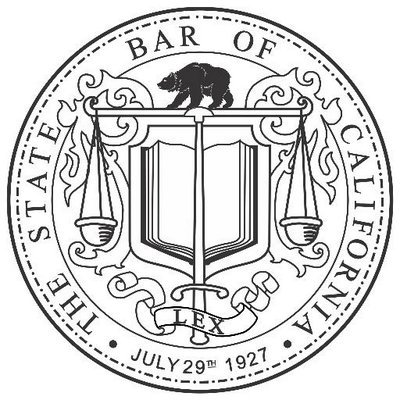 Cicconi failed to participate in person or via counsel and state bar's decision and order for disbarment was entered by default. In such cases, in which an attorney fails to participate in a California State Bar disciplinary proceeding despite adequate notice and opportunity, the bar invokes Rule 5.85, which provides the procedure for the state bar to recommend an attorney's disbarment.
In previous disciplines, Cicconi was suspended in 2014 and 2012, according to information on his profile. In October 2014, Cicconi, then 63, was suspended for 60 days and placed on two years' probation after he failed to comply with the terms of a previous disciplinary probation, according to his profile. Cicconi admitted he appeared on behalf of two clients on two different occasions while he was suspended, according to his profile.
The earlier suspension, one year stayed and two years' probation with 30 days of actual suspension, had been imposed in June 2012 after he admitted to four counts of misconduct related to mishandling his client trust account, according to his profile. Cicconi admitted to commingled funds, writing checks and transferring funds to non-clients, and using the account to pay personal and business expenses, according to his profile.
Cicconi had no prior discipline record before the state bar.