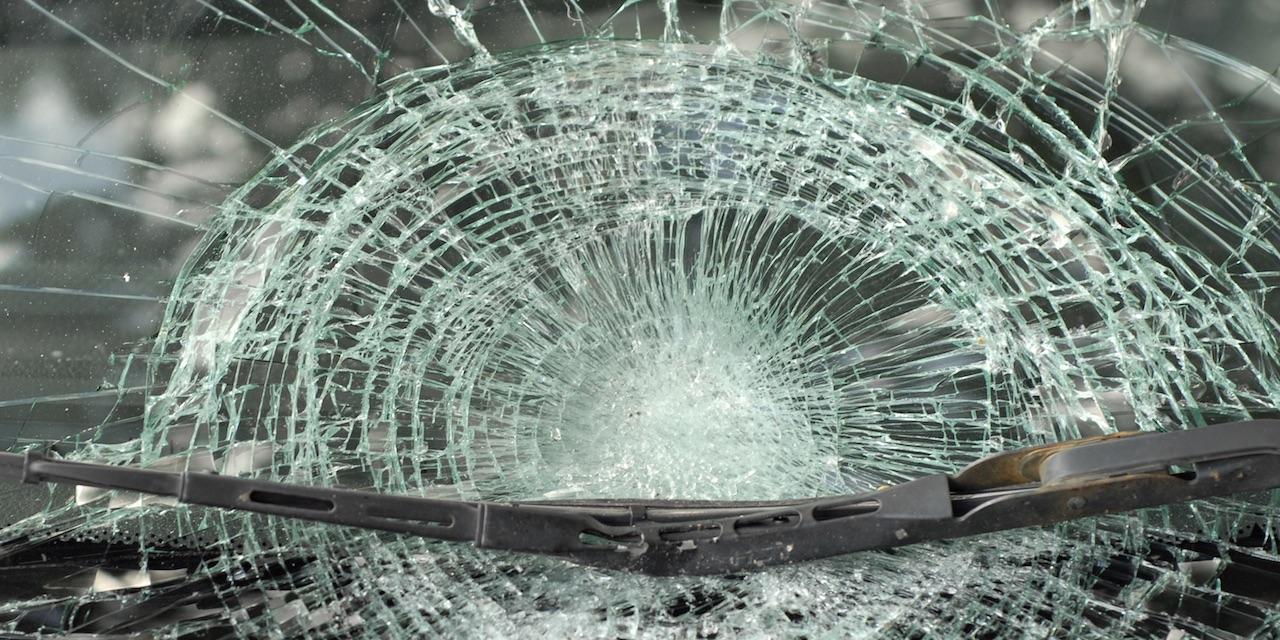 FRESNO — A Fresno County woman is suing a motorist, alleging negligence caused a crash that injured the plaintiff.
Kimberley A. Hackett filed a complaint Oct. 10 in Fresno County Superior Court against Randy Dwayne George and Does 1-10, alleging tthey failed to exercise standard care and skill required in operating a vehicle.
According to the complaint, on Oct. 9, Hackett was driving her Hyundai at Herndon Avenue and Golden State, Fresno, when a Toyota driven by George crashed into her. The suit says Hackett sustained injuries to her body and shock and injury to her nervous system which continue to cause her great mental, physical and nervous pain and suffering.
The lawsuit states George was negligently operating his motor vehicle along Herndon Avenue, causing it to collide with the rear end of Hackett's Hyundai, which sustained damages and depreciation of value.
The plaintiff alleges the defendants breached duty of care by allowing a motor vehicle for negligent operation, that George failed to pay attention to traffic and keep a proper lookout for other vehicles.
Hackett seeks trial by jury, general damages, medical and incidental expenses, loss of earnings, repairs to her automobile, costs of suit and all further relief the court deems proper. She is represented by Kyle S. Hackett of Law Offices of Kyle S. Hackett APC in Los Angeles.
Fresno County Superior Court case number 17-CECG-03429